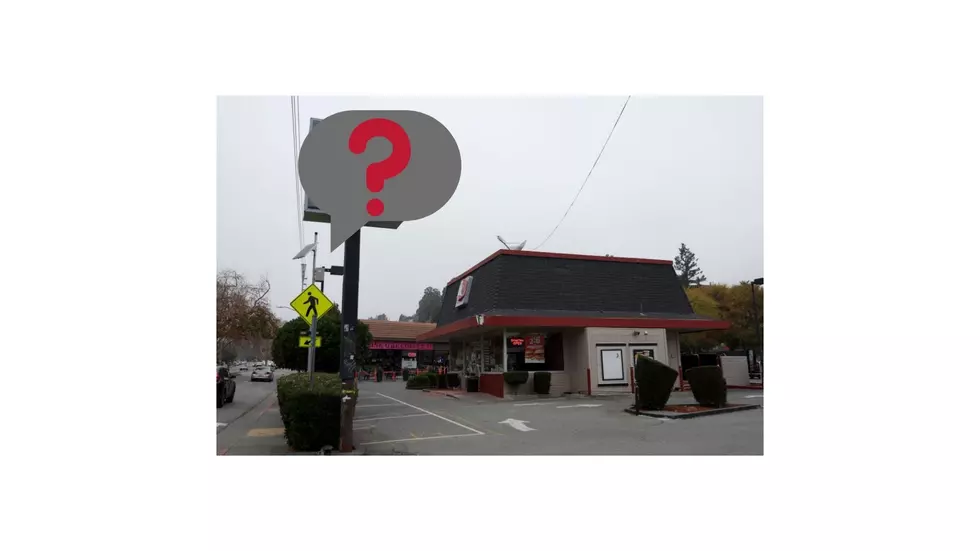 A Bismarck Restaurant Wants To Pay You A $5,000 Sign-On Bonus
Justin Sullivan/Getty Images)
It's no secret in Bismarck Mandan.  These are troubling times for business owners.  Since COVID-19 businesses have had to deal with supply chain issues, and then there's the whole "nobody wants to work anymore."
Restaurants especially have had a hard time dealing with finding people who want to work anymore.  I remember going through a drive-thru last winter with a long line that didn't want to move.  When I finally got to the window the employee told me he was sorry for the wait, but he was taking orders and then going back to make the food.  He was the ONLY person working in a fast food joint.  Kudos to him for even trying.
Longer wait times have become the norm in Bismarck Mandan.
I'm sure you've run across poorer service, especially at restaurants the last couple of years.  I know it's difficult to even find a place that can cut your hair these days.  Wait times are sometimes over two hours.
Arguably the most popular fast-food joint in Bismarck Mandan is steppin' up.
Well, there's a very popular fast-food/restaurant in Bismarck Mandan that has also been struggling to find employees.  However, it looks like they're trying to do something about it.  Not only are they going to start you at a pretty decent starting wage of $16 dollars an hour, but they are also going to give you a $5,000 sign-on bonus.
That's right $5K!  I'm sure there are stipulations that go along with this bonus, but still, this is pretty unprecedented in my opinion.  Not only are you getting a pretty fair starting wage at $16 dollars an hour, but $5,000 can sure go a long way.
Which Bismarck Mandan business is dishing out the cash?  None other than Big Boy!
Here's their post on Facebook from Tuesday.
Maybe I should start practicing my, "Do you want gravy with those fries?"
---
The Dakota's Best Ice Cream Parlor Is About 4 Hours From Bismarck!
States with the most registered hunters
Stacker
analyzed data from the U.S. Fish and Wildlife Service to determine which states have the most registered hunters. Read on to see how your state ranks on Stacker's list.