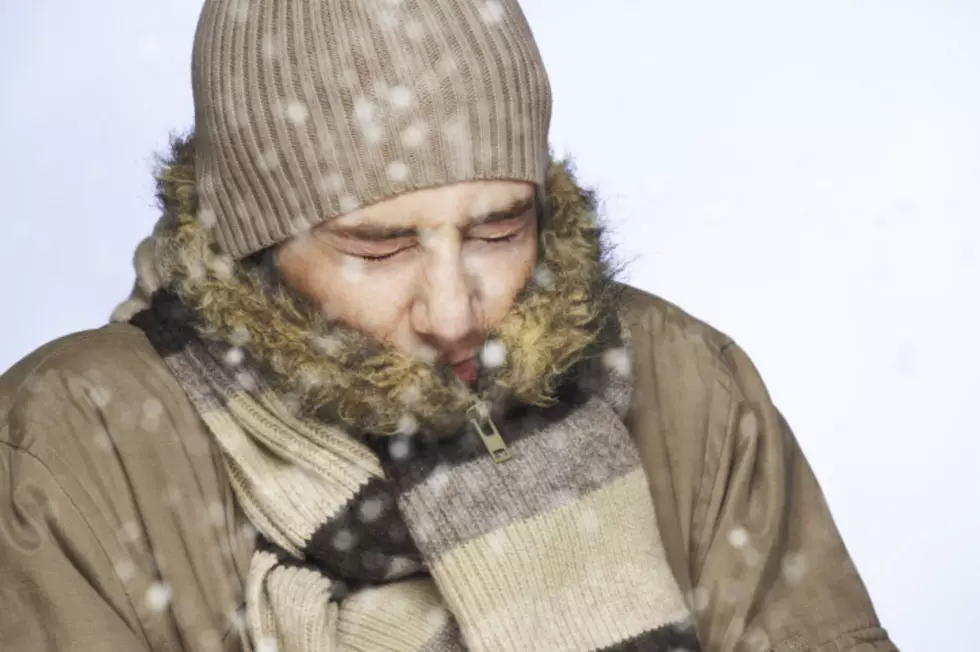 A City in North Dakota Reached the Coldest Temperature on Earth for Jan. 1, 2018
Jupiterimages | ThinkStock
Where on Earth is it the coldest as we bring in 2018?
Apparently, the answer is Hettinger, North Dakota according to a post by the National Weather Service.
Though the forecasted high temperature for Hettinger today (Jan. 1, 2018) is around zero, at about 7:25am local time (8:25am central time), Hettinger recorded a temperature of -45, not factoring in the windchill.
No spot on Earth reached a colder temperature than that today according to the National Weather Service in Bismarck.
We checked out today's high temperature at McMurdo Station which is the base that the United States has on Antarctica. Temperatures are in the 20s today according to Weather Underground.
That temperature is actually higher than many places across the United States today.
It's currently summer in Antarctica though so warmer temperatures are to be expected. During this time of year, the sun never sets in Antarctica.
In the Earth's most northern city today, where it is Winter and not Summer, temperatures are hovering around 10 today according to TimeAndDate.com. That would be in Svalbard, Norway.
The high temperature in Bismarck today is projected to be near -1 according to the National Weather Service.