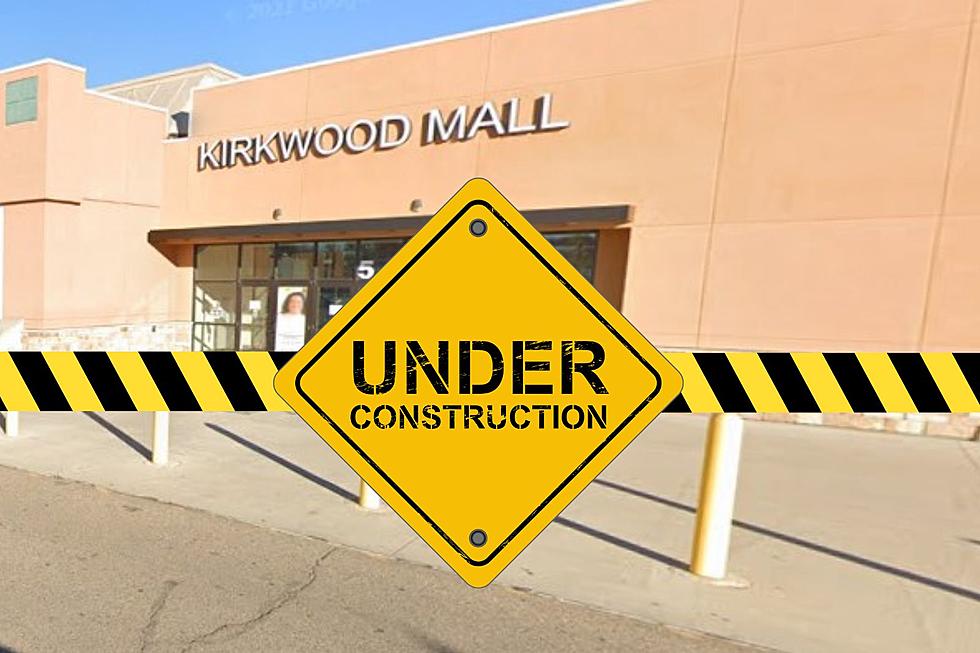 🚧Big Changes Are Coming To Bismarck's Kirkwood Mall
Canva
Get ready, there will soon be a lot of shuffling around in Bismarck's Kirkwood Mall.
The mall made a post on its Facebook page explaining there would be some stores moving around and even some new additions to look forward to soon.
According to the post, Uptowne Loft, GNC, and The Locker Room will all be moving to new spaces.
If you're wondering why these stores are moving, it's because the mall soon be under construction.
Yep, that's right! The Facebook post indicated there would soon be "A new addition" to that space.
Where Will They Go?
GNC
GNC will be moving into a space close to Ja Bomb and Target. According to the source, the store will be open sometime in early April.
Uptowne Loft
This clothing and accessory store will move near Bath and Body works. They plan to be open in this new space by next week, March 27th.
The Locker Room
This store will be next to I.Keating, and The Children's Place. They will be open in the new space early April.
What's The New Addition?
I'm so glad you asked this question, because it's the same question I'm asking. Unfortunately, I don't have the answer to this question. At this time, it is a mystery.
The mall's post indicated that there would be a new tenant, but that they couldn't announce who it at this time.
What Do You Want It To Be?
What store do you want it to be? Lululemon? Macy's? A mini HomeGoods? Nike? Columbia? Urban Outfitters? Amazon?
---
Remembering Fargo's F5 Tornado
Storm and destruction photos.
UND's Most Famous & Notable Grads
Here are some individuals who graduated from the University of North Dakota and went on to do some pretty impressive things.