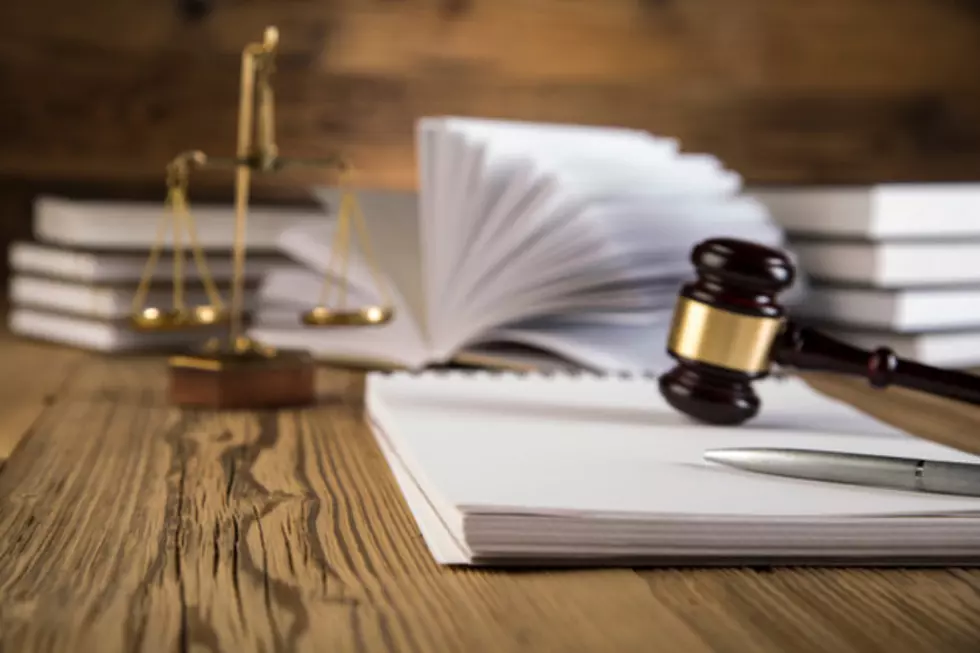 Bill Makes Drivers Exempt from Liability if a Pedestrian is Accidentally Hit
JacobStudio
A bill introduced by Republican lawmakers in North Dakota is taking aim at the pipeline protests with a bill that would make drivers exempt from liability, should they accidentally hit a pedestrian.
The bill (House Bill 1203) was written with the purpose to stop protestors from blocking roadways. Instances have occurred where protestors have deliberately jumped out in front of cars at the last second.
Should the bill pass, the law could also affect cases not involving the protests. The bill is exempting the driver from instances where they may accidentally slam on the accelerator, rather than hitting the brakes.
It's unclear if this measure has a chance of passing, and no hearing has been set for the particular bill at this point.