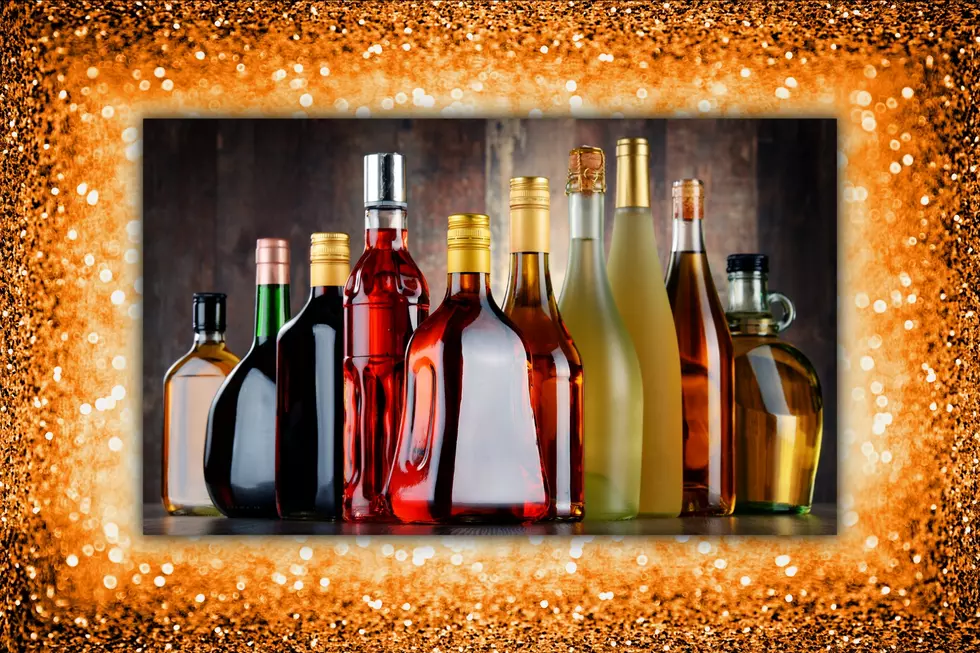 Can You Buy Alcohol On Thanksgiving In NoDak?
Canva
Running around finishing up your holiday plans and shopping list? Don't forget to grab that box of wine or other staples to survive the Thanksgiving holiday if planning to be home, at a private event, or stay in that day. If you are like many and a last-minute shopper at that, do not be thinking you will swing by your local favorite liquor to grab that bottle of merlot or a favorite whiskey.
LAWS
According to North Dakota law, there are retail alcohol sales aka Prohibitions in place. The Attorney General of North Dakota's website clearly states the following, "No OFF-SALE after 2:00 AM on Thanksgiving Day or between 2:00 AM and 8:00 AM on any day of the week." With that being said, and we have all seen the "big sales" for this holiday one best be haste and be sure to wrap up those purchases prior to 2:00 AM Thanksgiving morning. And this note is just from the ND Attorney's office, they also want you to know that your local ordinances may be even more restrictive. It is highly recommended to double-check with the city or county that has local jurisdiction.

VIOLATIONS
Now this is just a quick reminder too that we all know how drinking and driving is a major No - No. Even better, do not even let that thought cross your mind. Be Safe and think of others. AND if that is not enough to keep you from being a good festive fellow or gal, just remember. This is a LONG holiday weekend, and "The Judge" is more than likely out until Monday. Stay safe, Crew, from our outfit to yours, Happy Thanksgiving.
Christmas Trees In North Dakota
Here's some places you can go to snag a good tree.
LOOK: Here's where people in every state are moving to most