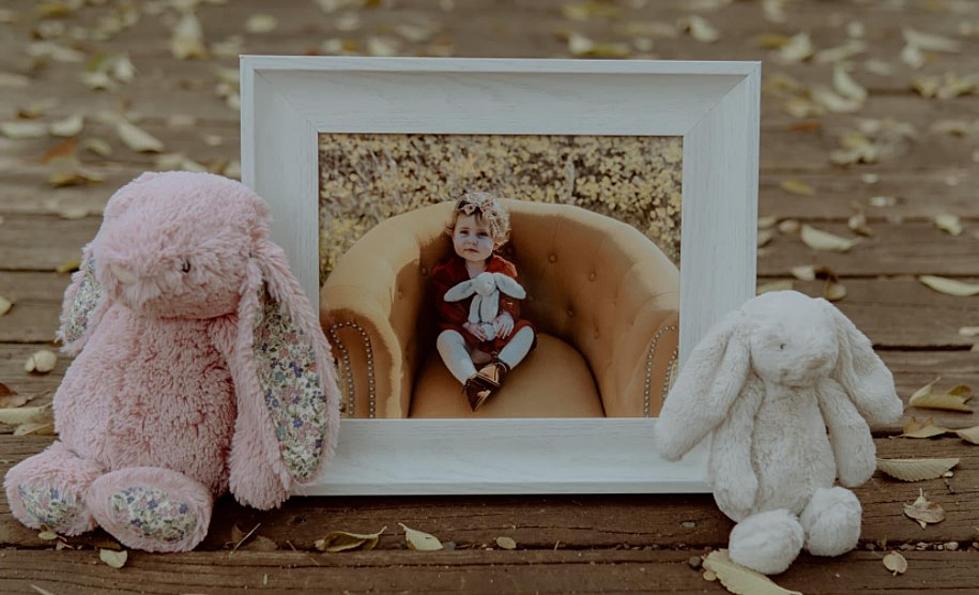 Devastating Loss Of Life Inspires Bismarck Mom To Hold Toy Drive
Emily Lang Facebook
This is a powerful story of heartache, loss of life, courage, and inspiration
I am a single guy, have never been married or been involved in raising a family, so it's impossible for me to imagine the pain a Bismarck woman is going through. One of the things that are so special about North Dakota is family and the values that most live by. The one thing we can all be proud of is that most people genuinely care for their fellow neighbors. Here is something we all can support 100%.
Her name is Emily Lang, she is a woman who has experienced the worst pain there is
Emily Lang is a mother here in Bismarck. She had a gift from high above when her daughter Presley was born. According to KFYR TV, "She was the happiest baby ever,"  Emily had her daughter at an early age  "I was a teen mom. I got pregnant my senior year in high school. I was not ready to be a mom. But when God brought me this baby, she changed my life."
11 months of life Presley brought to those around her
This young little girl entered life with a rare genetic disorder. Emily and Presley's time together was spent at the hospital quite a bit. Presley passed away way too early in life, taking her last breath on October 26th. Personally, I would find it tough to go on, where would I draw strength from?
This is when people like Steven Schaffner step in
KFYR TV reported that "Steven is the regional coordinator for Pilots for Kids, a volunteer effort to deliver toys to kids at Christmas" He saw a Facebook post from Emily, her life, and what she was going through. Together these two have bonded to volunteer to deliver toys to hospitals across the state. To touch other lives and give them hope and inspiration.
A wonderful mom and her forever memory of her daughter
I can't think of anything more loving and courageous than what Emily Lang is going through. To face life's heartache head-on, for she knows that Presley will always be with her, every step of the rest of her life.
How you can help:
You can learn more, and make a monetary donation, at pilotsforkids.org or search 'Pilots for Kids Bismarck' on Facebook.
Cities With The Same Latitude As Bismarck
Famous North Dakota Women
When we think about "Famous North Dakotans," the first names that tend to come to mind are Josh Duhamel and Carson Wentz. But do you know any fabulous famous females? Check out some influential women, throughout herstory, that hail from North Dakota.