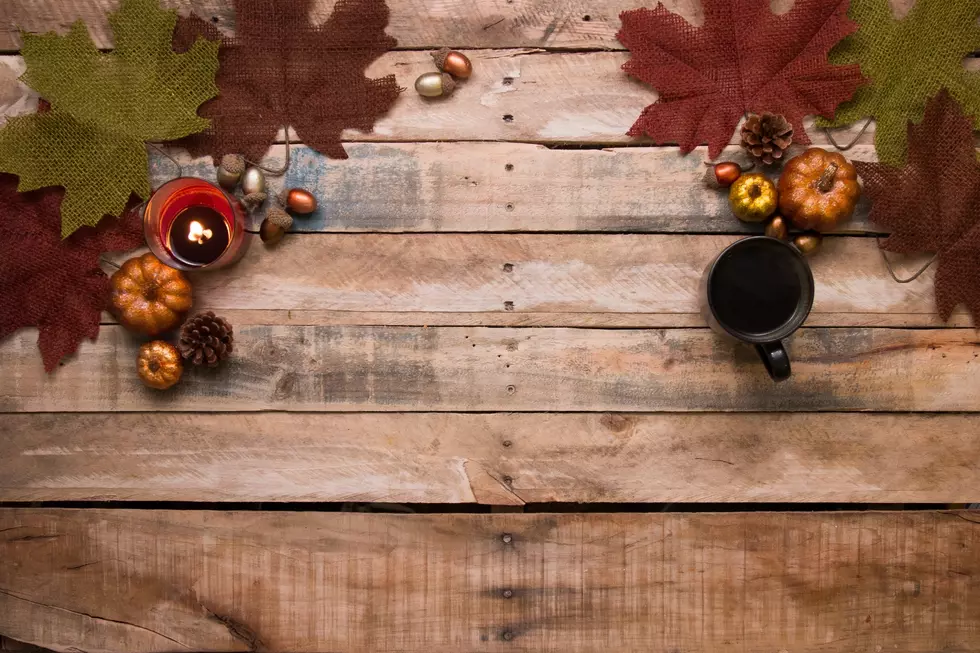 Essentials To Hosting A Successful Thanksgiving In North Dakota
CANVA
The countdown is NO MORE, T-minus 3 days until the kick-off to the holidays. Trying to avoid the stress, we got you. We got your back. After years of being isolated or other hardships, if you are able to gather this year, count your blessings. So stop the stress in its tracks and follow us along, and for hopefully not the first time, but even if so, we hope you will kick back with that glass of wine and be able to look through the chaos and smile.
---
DELEGATE
One of the biggest beauties of Thanksgiving is that it's often a good ole fashing potluck. So embrace that extra help. If family or friends offer to bring something, absolutely say, "YES". And even if they do not, often folks are just waiting for YOU to actually say what is needed, hence don't beat around the bush, just ask them. Your guests will be so happy to help.
GAME PLAN
Look at the dishes that you wish to serve. Often if you are hosting a larger group, the host will provide say the meat, gravy and potatoes. Guess what, that turkey bird you're thinking of curing and then either baking or deep frying. Cure it now. It can be refrozen and when frozen, we suggest putting it immediately in the roaster or throw-away tin foil pan you may plan to use for cooking. Season the bird, everything. Then just remember to thaw it fully prior to cooking. (Ps, you CAN cook the bird the day before, wink, wink.)
QUICK TIPS
Set the table the night before.
Have wine or other cocktails ready to go.
Appetizers are overrated at these holidays, you've got a huge meal to be the showcase.
AND it's perfectly fine to buy parts of your meal; aka pies, buns, stuffing, etc.
Remember to take time for yourself, and schedule in so you can have that shower and feel refreshed before the crazy aunts, funny uncles and cousins take over the house.
Lastly, live in the spirit of the holiday, and remember the reasons we are Thankful.
Christmas Gifts To Buy Now
LOOK: The top holiday toys from the year you were born
With the holiday spirit in the air, it's the perfect time to dive into the history of iconic holiday gifts. Using national toy archives and data curated by
The Strong
from 1920 to today,
Stacker
searched for products that caught hold of the public zeitgeist through novelty, innovation, kitsch, quirk, or simply great timing, and then rocketed to success.