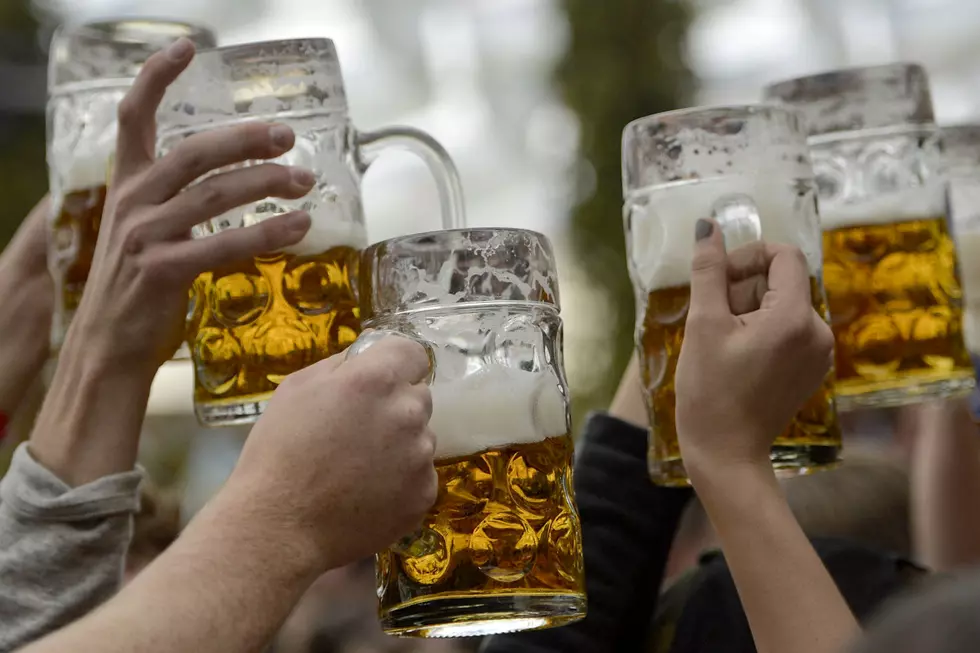 German Days Returning to Downtown Bismarck July 14th through 16th
Philipp Guelland/Getty Images
Those who enjoyed last year's inaugural German Days in downtown Bismarck will be excited to learn that this year's edition has been extended to three days, July 14th through 16th!
The event, which is quickly becoming a Bismarck favorite, will feature German food, beer, and entertainment all three days inside the historic Depot parking lot.
Gates open Thursday, July 14th, at 5 p.m. and the ceremonial tapping of the keg with Bismarck mayor Mike Seminary takes place at 7 p.m.! Look for 96-5 The Fox broadcasting live and enjoy live music from Marv and the Moonlighters Thursday evening, beginning at 8 p.m.
Friday, July 15th, gates will open at 11 a.m. Kinderfest, hosted by Debi Rogers, will take place at 1 p.m., with performances by Elite Energy Cloggers and Northern Plains Dance. Friday evening's entertainment includes the Little Dutch Band and the return of Marv and the Moonlighters.
Gates will open again at 11 a.m. Saturday, July 15th. There will be performances throughout the day from artists like Jim Geiger, the Bismarck Rock'n Cloggers, Kuchen County with Josh Wangler, the Dakota Keys, and Backstage Pass. Plus, 96-5 The Fox will, once again, host the Stein Hoisting Contest at 3:30 p.m.
Want to see what kind of fun we had last year? Check out our video from the Stein Hoisting event below!