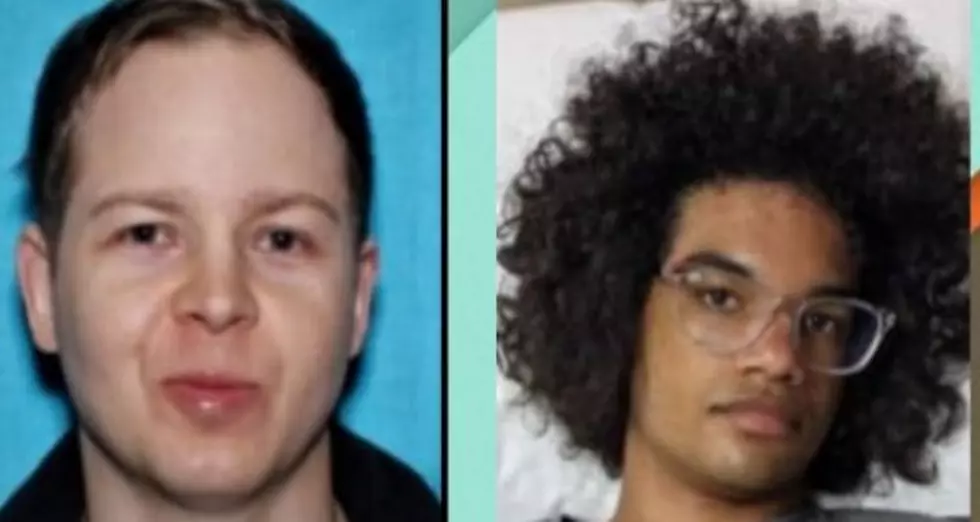 Here In Bismarck -Time Passes On, Memories Stay Strong
Karma Kützer
The brutal reality is that these two men are still missing
Life doesn't stand still, as much as sometimes we wish it would slow down, time just keeps ticking by - at a rapid rate for most of us. Seems like just yesterday that I had Sergeant Mark Gaddis in my office talking about his search for Chase Hurdle - the 18-year-old Bismarck high senior who went missing on November 2nd, 2021. I can still hear the calm, yet worried tone in his father's voice ( Darius ) just one month later when I spoke to him on the phone. With unopened Christmas presents in hopes of Chase's return in sight, the dad told me that they ( his family will never give up hope ) - Today is February 2, 2023 - and the mystery is still alive.
There is an ambitious leader of a search group hoping to bring closure to the families of two men - Chase and from Fargo, Daniel Olson
Daniel Olson - 38 years old from West Fargo has been missing around the same time as Chase - there is an individual who has made it a goal in helping find closure for the families of the missing young men. Here is what  Karma Kützer posted on a local social media page today: 
"Hey everyone! I'm one of the leaders of the search group here in town aiming to find Chase Hurdle and Daniel Olson! We have been planning a spring search this year and would LOVE for you to join our search! Respectfully we are aiming to have the search May 10th depending on our great ND weather! A good way to find out about how to help our efforts is by contacting me or joining the Facebook group Bring Chase Hurdle Home! (No spaces) these young men are still MISSING! Let's find it in our hearts to help the families! Helping can look different by passing flyers to helping with snacks or even putting your boots on the ground! We won't stop until they are found! We could really use some help! What would you do if these were your sons, brothers, or nephews? At what length would you stop looking?"
Exactly what we all should focus on - "...At what length would you stop looking?" 
---
LOOK: These Are the 50 biggest retailers in America