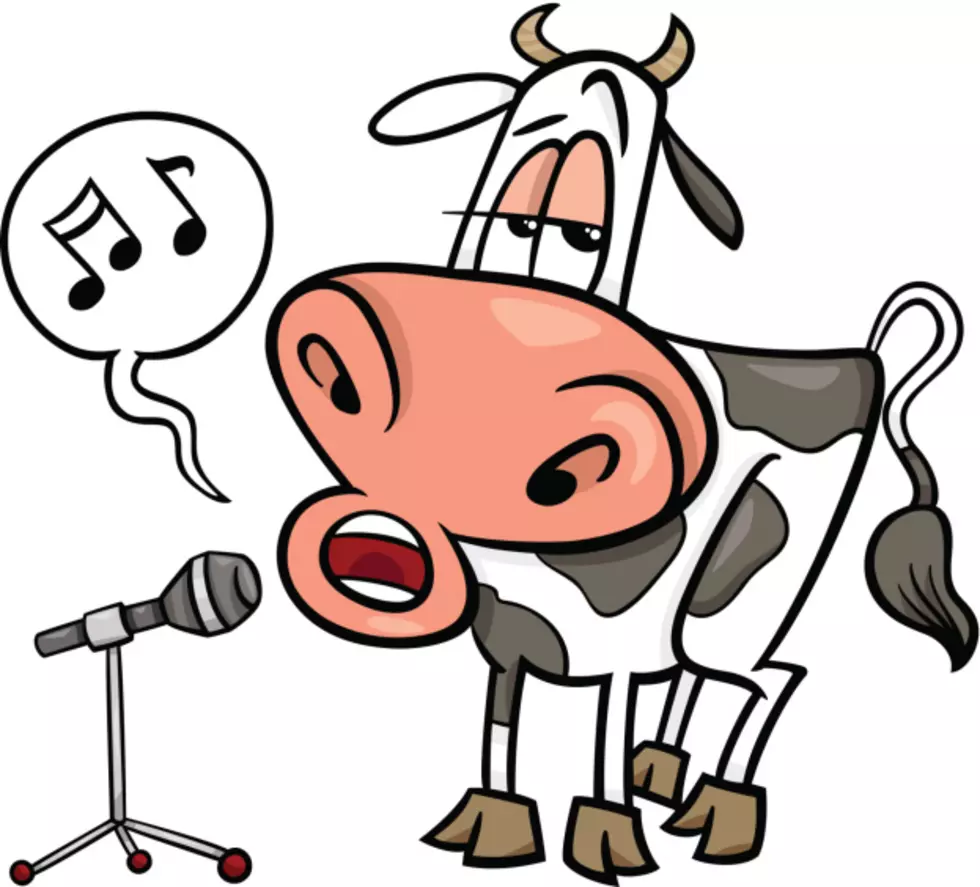 Imports Have NoDak Producers Singing The Blues.
IgorZakowski
Beef imports into the United States went up 150% in 2020.
One hundred and fifty percent...and still we couldn't find a pound of ground chuck on the shelves once the pandemic started to ramp up.  Everything is sooo screwed up.  When I learn something, I like to pass it on. I'm sure this is a discussion that's been echoing in the livestock industry for years but I finally got around to listening a little closer.
Some imported beef considered Product of the USA if processed in US plants.
Mike Dandrea filed a report for KXNET that lays things out pretty clearly...
Bill Bullard CEO of R-CALF USA a  group pushing the profitability of US beef says this-
"The U.S. Department of Agriculture allows even Uruguayan and Nicaraguan beef to be labeled 'product of the USA' provided it goes through a U.S. processing plant."
As always, we follow the money.  US Livestock producers did just that, filling a lawsuit back in 2019 against the corporate meatpacking overlords that truly control both acquisition and distribution of the meats we eat.
These companies were Tyson Foods Inc, Cargill Inc, JBS and National Beef Packing Co. According to Data Transmission Network and Dataline, or DTN, these companies possess more than 80% of fed cattle in the U.S.
What no Omaha Steaks?
But yet Jeff Schaefer, President of the North Dakota Stockmens Association is feeling optimistic.  Some checks and balances are being implemented, and it seems he feels it helping.  It also probably helped that we all bought pandemic freezers and filled them with cow.
North Dakota is in the top ten for livestock ownership and I've already told everyone I know, that I have always wanted to own a livestock operation.
Because I would straight up sell it- that roller coaster is pretty crazy.
Seems Asia is paying to have empty containers shipped back without first being filled with US goods.  The shortage is a pretty serious problem  Here's another article discussing that topic.  With any agriculture/livestock operation, you folks face an ever changing set of obstacles.
Y'all are the best, and we hope the best for you.  We could help more if that labeling issue ever get's straightened out.
---
LOOK: See the iconic cars that debuted the year you were born