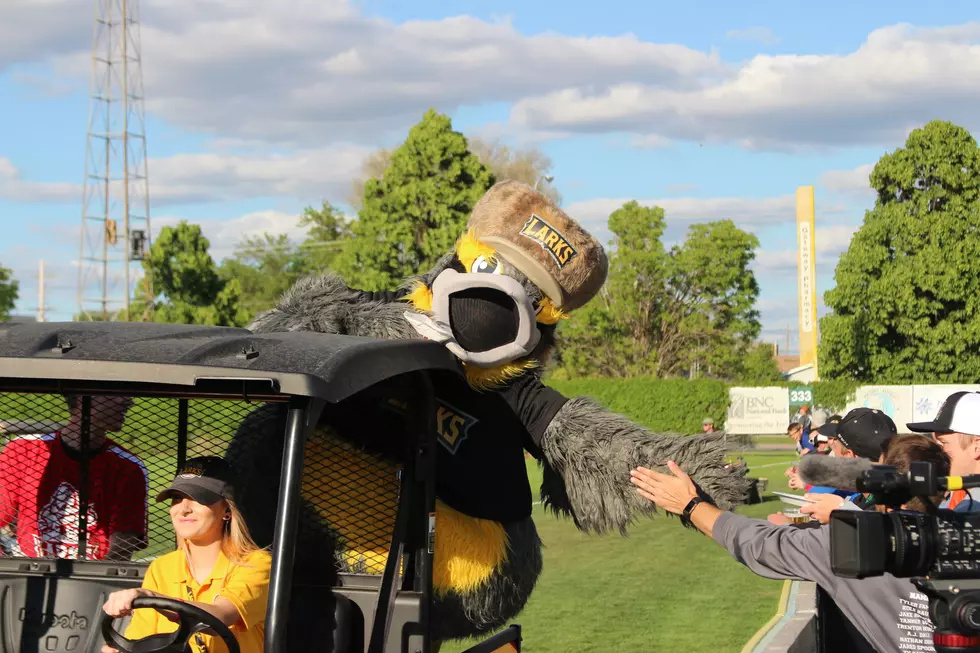 Larks Player Earns 'Big Stick' Award (Which is a Batting Award and Not Something Else)
TSM
A Bismarck Larks player has earned an award for his 'big stick,' a reference to his ability to hit a baseball and not anything else.
The Northwoods League announced recipients of the award yesterday to players who had the highest batting average in the league at each position.
Outfielder Ryan Anderson, who plays college ball at UC Davis, hit .340 this year. The .340 average was in the top three for outfielders. The award is given to three outfielders since there are three starters in that position.
Players need to average at least 2.7 plate appearances per game in order to be eligible for the award.
Anderson in addition to his .340 average had 27 RBI and 5 home runs in 49 games played. Anderson also added 13 doubles and a triple.
See all the other Northwoods League Big Stick Award Recipients here.