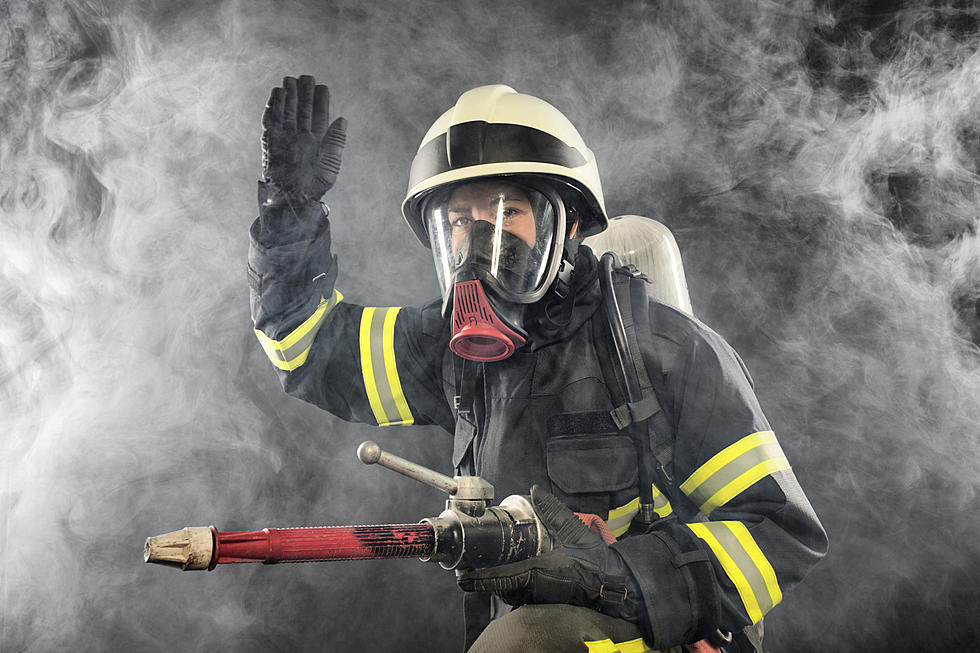 Minnesota Firefighter Dies In The Line Of Duty: To Cancer
Jasmina81 Getty Stock
This is a sad story that makes perfect sense to me, some may wonder why this hasn't happened before
There are certain things in life that don't make sense to other people, yet to me, it is crystal clear for all the right reasons. I will give you an example, men and women who put their life on the line protecting us 24/7 have several dangerous effects on their health in the line of duty. One such individual has lost his life to cancer, as a Minnesota Firefighter exposed to the elements.
Police officers never know who or what they are going to come across every single work shift
This is something we all know, and take for granted every single day. We live safe because of the men and women who are police officers in Bismarck/Mandan. We are all aware of the unknown they face and could put themselves in peril at a moment's notice. Here is a story of A Minnesota firefighter who just recently sadly made history.
Line of duty death in a tragic way
According to Kare 11 "For the first time in history, the state of Minnesota will extend Line of Duty Death benefits to the family of a firefighter who died of cancer. For years, several types of cancer have been considered occupational diseases for firefighters..."
Wikipedia describes a carcinogen as "any substance, radionuclide, or radiation that promotes carcinogenesis, the formation of cancer"
That is what fire captain Mike Paidar passed away from - cancer. This leads to the state of Minnesota accepting for the first time that this was a death in the line of duty and will extend benefits to his family. At least in my case, It never even occurred to me just how many elements of danger I had no clue of, that a firefighter's face.
---
RANKED: Here are the most popular national parks
To determine the most popular national parks in the United States, 
Stacker
 compiled data from the 
National Park Service
 on the number of recreational visits each site had in 2020. Keep reading to discover the 50 most popular national parks in the United States, in reverse order from #50 to #1. And be sure to check with individuals parks before you visit to find out about ongoing, pandemic-related safety precautions at 
www.nps.gov/coronavirus
.
See How School Cafeteria Meals Have Changed Over the Past 100 Years
Using government and news reports,
Stacker
has traced the history of cafeteria meals from their inception to the present day, with data from news and government reports. Read on to see how various legal acts, food trends, and budget cuts have changed what kids are getting on their trays.