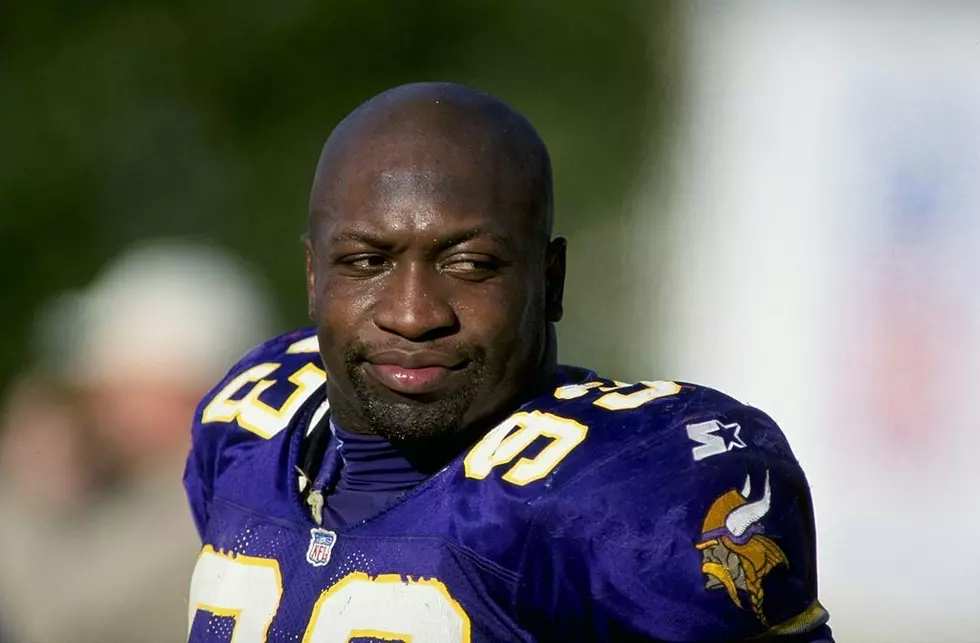 ND Viking Fan Predicts Awesome Minnesota Viking Season
Getty Images
John Randall was an NFL un-drafted free agent.
So my SKOL optimism is rooted in my always un-bridled, un-tapped, un-proven, often un-informed vision of the potential of my favorite football team.
I'm a lifelong Minnesota Viking fan.
Un-fortunately, I'm also pretty darn old. Maybe not as old as you. We've seen a grand amount of inadequate Minnesota Viking seasons.  Honestly, I was hardly old enough to really be impacted by even the latest Superbowl loss 45 years ago(1977).
Sorry, y'all but it WAS that long ago. Sure Gary Anderson could have made that kick...but maybe instead
The 2022 Minnesota Vikings just go win the whole thing right now!!!
It's all very exciting...I hope we win
---
Minnesota Vikings Official 2022 Schedule Plus Purple Predictions
Based on Strength of Schedule, the Minnesota Vikings have a favorable season ahead!
---
North Dakota's Most Expensive Mansion Looks Like It's Right Out Of Yellowstone
The Best TV Shows That Only Lasted One Season