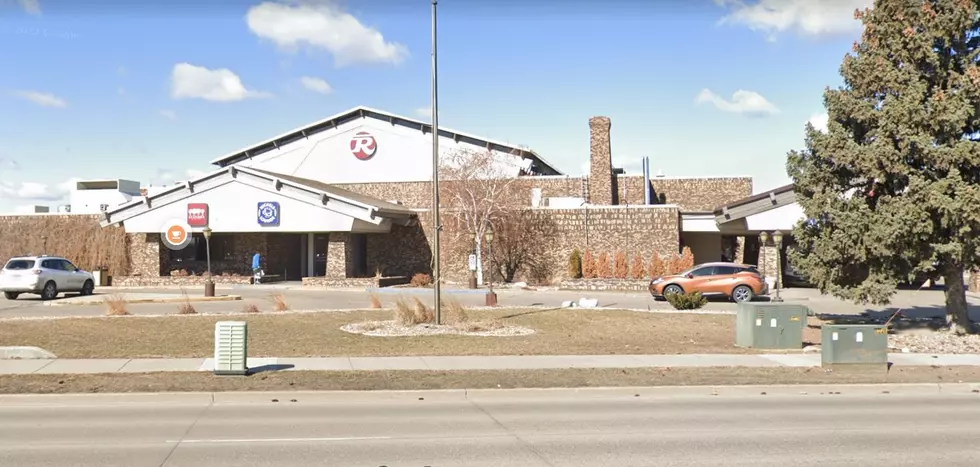 New Name Unveiled For Bismarck's Ramkota Hotel
Google Maps
You may have heard back in March, that the hotel was sold. It appears as though the new owners are making some pretty big changes too.
If you don't know:
The hotel was constructed back in 1974, and since then has been a popular stay for many out-of-towners. Conferences, meetings, trade shows, exhibitions and tons of other events are hosted at the hotel all the time. The hotel sits in downtown Bismarck, across from the Kirkwood Mall, making it easy to access food, and entertainment.
The New Name:
Cutting to the chase: an announcement was made to the hotel's Facebook page on Tuesday May 24th, renaming the facility as "Bismarck Hotel and Conference Center."
Check out the post:
A Little History:
You might not know it, but according to BismarckCafe.com, before it was known as "The Ramkota," the hotel was named "The Kirkwood Motor Inn." Some time after that, the name changed to the "Radisson Inn," then changed again to "Ramkota." Interesting, right?!
BismarckCafe.com also says that it was the Wachter family who developed the hotel in the early 70's. Back then, the price tag was roughly, 4.25 million dollars. I'm sure today that would be quite a bit more. According to the site, at the time of construction, it was only the third hotel and banquet facility in the city of Bismarck.
What's Next?
I can only imagine that this is the first of many other changes the new owners plan to bring to the hotel. I'm not sure what's next, but we can't wait to find out.
---
10 Ways To Have A Staycation in Bismarck-Mandan
The Worst Superhero Movies Ever Made
We love superhero movies here at ScreenCrush, but the genre is not without its share of flops. Here we rank the worst of the worst.