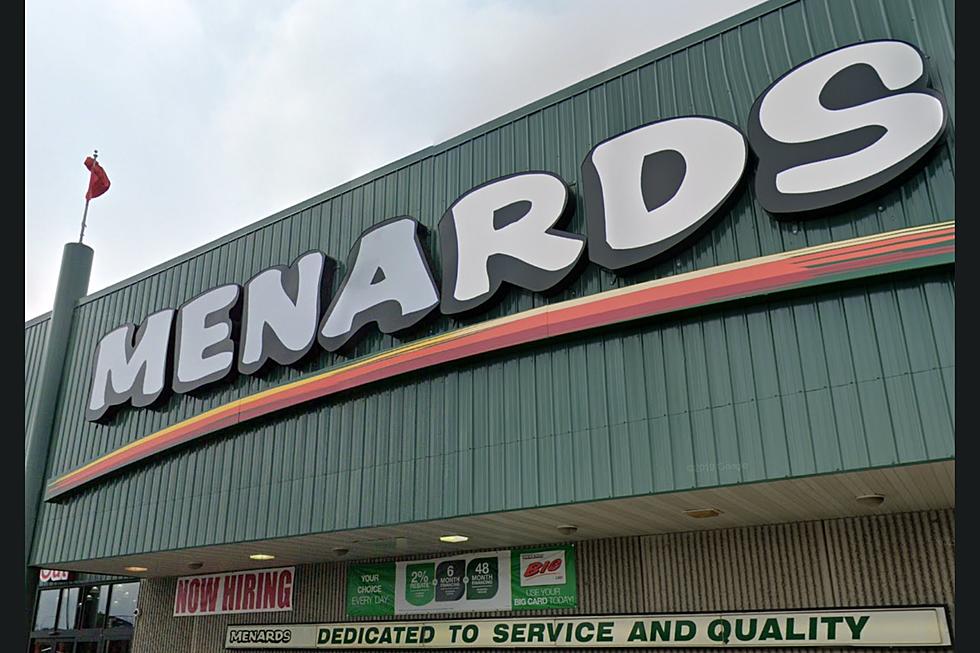 (PHOTOS/VIDEO) Seen Menards Mountain? A Snow Pile In Bismarck
Google Maps Screenshot
Where to put the snow? This a question all of us have asked ourselves, and each other. Driving around Bismarck - Mandan, North Dakota; snow piles are everywhere. Smaller piles in yards to larger piles as streets attempt to stay clear. Regardless it is an effort that seems never-ending and no one had planned to endure for this long.
RECORD AMOUNTS OF SNOW CREATE A MOUNTAIN
In an unlikely place, these piles of snow have become more than just a pile. As North Dakota nears the possibility of breaking all records of snow, the piles grow higher. Bismarck is now narrowing in on the inches needed to break a record held for well over 25 years. Dickinson, North Dakota has already shattered its record that stood for over 40 years. Time will tell, record-breaking may be how this year is forever remembered for many across North Dakota.
HOW A SNOW PILE BECAME A LANDMARK
In Bismarck, North Dakota an unexpected attraction has popped up thanks to the inches of snow that have now become feet of snow. Businesses with large parking lots have had to migrate thru unexpected costs leaving them with the following questions.
Where to move the snow?
Does one pile or haul the snow away?
Menards along State Street in Bismarck, the choice was to pile. A pile that has become a community attraction. Viewed while driving by on State Street or while finding a parking spot in the store's lot, it is impressive. Hence has been named by locals.
'MENARDS MOUNTAIN'
Facebook local Raymond Morrell shared the following post this week. If you have driven by Menards Mountain, wondering, "How high is that snow pile?" According to this Facebook post, the pile nearest the billboard seen below measures 47 feet. As we are unsure if or when Winter 2022-2023 will end, it is considered to be still in production.
If you've got extreme photos of Winter 2022-2023, we would love to see them.
A Castle On The Prairie? For Sale In North Dakota
10 MYTHS YOUR PARENTS TOLD YOU THAT HAVE BEEN DEBUNKED