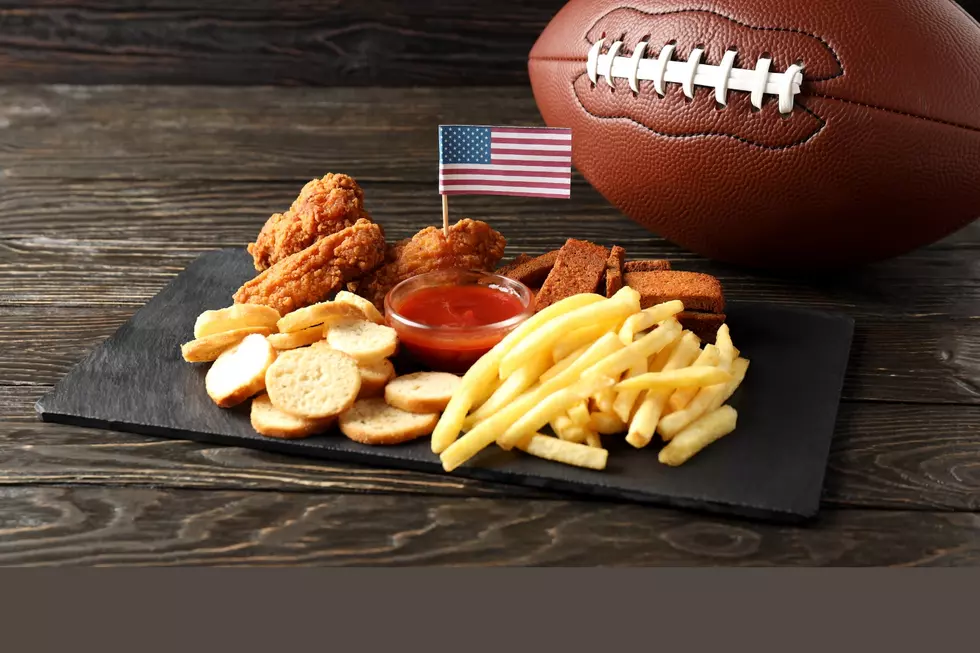 YUM! Bismarck Mandan Restaurants To Cater Your Super Bowl Party
CANVA
Let's be real. Time is always in short supply. Shopping takes time. Hosting a party, holiday or gathering takes time. And to be honest, hoping that the money spent on the food we all love for said special times is a stress that can be the straw that broke the camel's back.
We got you. We hear you. We understand you. How do you survive this upcoming Super Bowl Party if you are either "The Host" or "The Guest"? You order take-out, carry-out, or delivery. Stress be gone. Smiles all around. Want to have the odds in your favor? Be set-up for success? Take a page out of our book. Leave the stress to someone else. With us living in a digital world, you do not even have to pick up the phone. (Although, just to confirm incase it is a HUGE order, you still just might want to call to double-check that order.)
Bismarck - Mandan Restaurants With Party Size Menus
GREAT for a Super Bowl Sunday Party!
CLICK The NAME to visit the menu!
Grand Junction, Fresh Grilled SubsAmici Pizza CompanyThe Paddle TrapCashwise Foods
As you can see, there are MANY OPTIONS available to us right here in the BisMan area. Do not hesitate. Do not wait. PLACE YOUR ORDERS and Enjoy The Game!
Who: Kansas City Chiefs and Philadelphia Eagles
Where: State Farm Stadium in Glendale, AZ
Time: 5:30 p.m. Central Time
Watch: Broadcasted on Fox and NFL-Plus streaming
Half-Time Entertainment: Grammy-Award-winning artist Rihanna will headline.
---
Crowd Pleasing Party Food Musts
Regardless the guests, one cannot go wrong with these must haves.
LOOK: These Are the Richest NFL players
To uncover the richest NFL players,
Stacker
consulted
Celebrity Net Worth
and ranked them by their 2022 net worth, calculated using a proprietary formula.