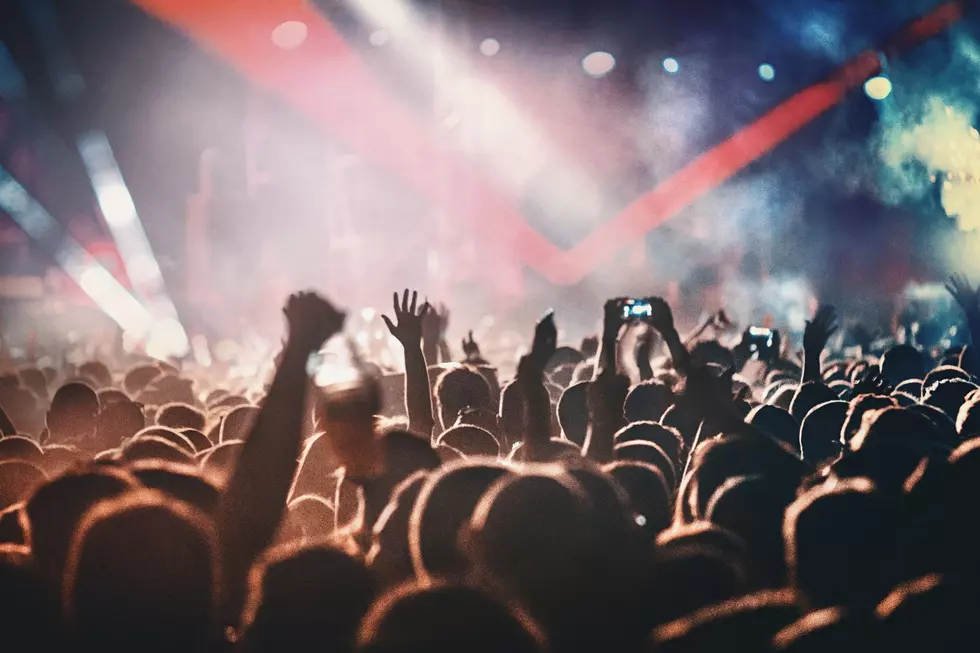 PLAN NOW! Platinum Country Star To Headline ND State Fair
CANVA
Thou it may be cold, chilly, snowy and we are all dreaming of summer. Happy New Year to North Dakota, as summer concerts are shaping up to make for a 'Record Year' of concerts. Released over the weekend was news that had many of us jumping for joy. Causing some of us to immediately start marking our 2023 calendars and planners for events that only come about at times it seems, once in a blue moon. The North Dakota State Fair is working hard again to put together another round of amazing concerts in Minot. The North Dakota State Fari kicks off July 21, 2023 and runs through July 29, 2023 and already is being billed as "The 2023 NDSF is gonna be BIG!"
HEADLINER ANNOUNCEMENT
The much-anticipated concert line-up for the North Dakota State Fair has become part of many people's summer traditions. A great concert, or series of concerts, can set the mood of how one looks back on summer. Right out the gate, the ND State Fair is grabbing everyone's attention with the headliner of the country show pass.
ERIC CHURCH
Fans can rejoice! After having to cancel the 2020 headliner due to the covid pandemic; the 2020 entertainer of the year, record-breaking, multi-platinum singer and songwriter, Eric Church, will surely make history in North Dakota. Seen as one of the most respected country artists of this century, the Eric Church concert will be surely looked back on as an event of the year.
Ticket sale dates are to be announced, and we will share those details as soon as released. Be sure to SAVE THE DATE now to see Eric Church on Sunday, July 23, 2023 in Minot at the North Dakota State Fair.
North Dakota Bed and Breakfasts
Here are some you might not have known about.
10 Country Artists Who Won 2022
We know who won the 2022 ACM and CMA Awards, and we know which country artists won country radio and streaming airplay battles. Who won 2022?
That's a fairly big question, but when we asked our friends on social media, a few names came back consistently. These 10 artists elevated their careers to new heights in 2022, so while our No. 1 winner didn't spend the most weeks at No. 1 or dominate sales charts, her career took off like a rocket. Scroll down to see the full list.