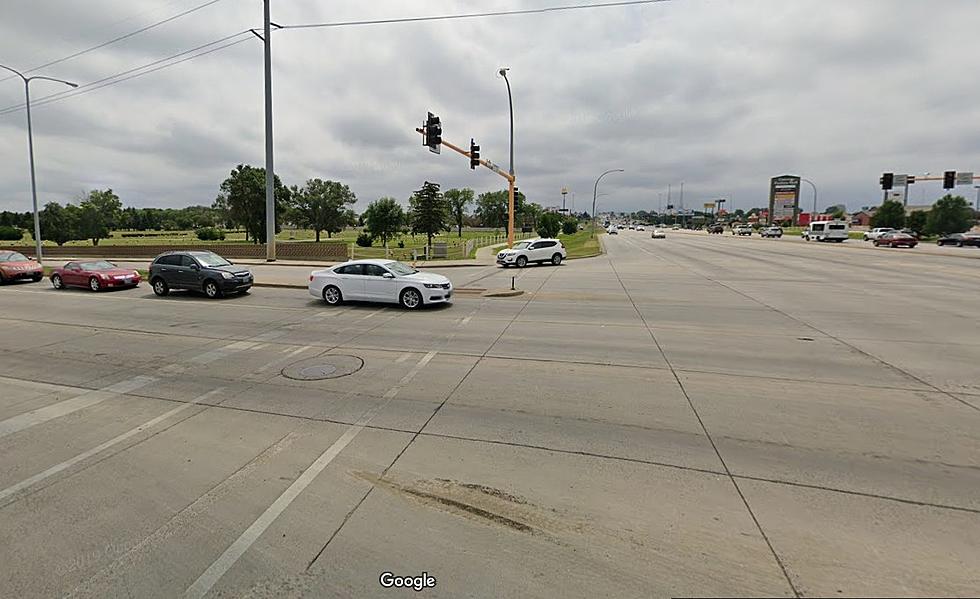 See The 10 Worst Intersections In Bismarck Mandan! (GALLERY-PHOTOS)
Google Maps Screenshot
My listeners and I had a chance to chat both on air and on social media about the WORST intersections in Bismarck Mandan.  There was a  heated debate on which streets belonged in the top 10.  However, as far as the worst intersection in all of Bismarck Mandan it really wasn't much of contest.  Everybody seemed to agree upon this little slice of hell.  More on that in a minute.
So here goes, the worst intersections in all of Bismarck Mandan!
#10 Calgary & State Street.  Just about any intersection is dangerous along State Street due to the heavy traffic.
#9  1806 & Old Red Trail in Mandan.  Another dangerous spot and one of two Mandan intersections to make the top 10.
#8  Turnpike Ave & Washington Street.  Washington Street doesn't get a lot of love in my unofficial survey.  Skinny streets, lots of traffic and very tough to turn left on during rush hour.
#7  Tyler Parkway & Burnt Boat Drive.  Very pretty area, maybe to pretty as people tend to have their eyes on everywhere but the road.
#6  Rosser & 3rd.  Can be a very busy intersection, especially during rush hours.  Doesn't help with the post office and a busy bank right there.
Bismarck Mandan's Worst Intersections