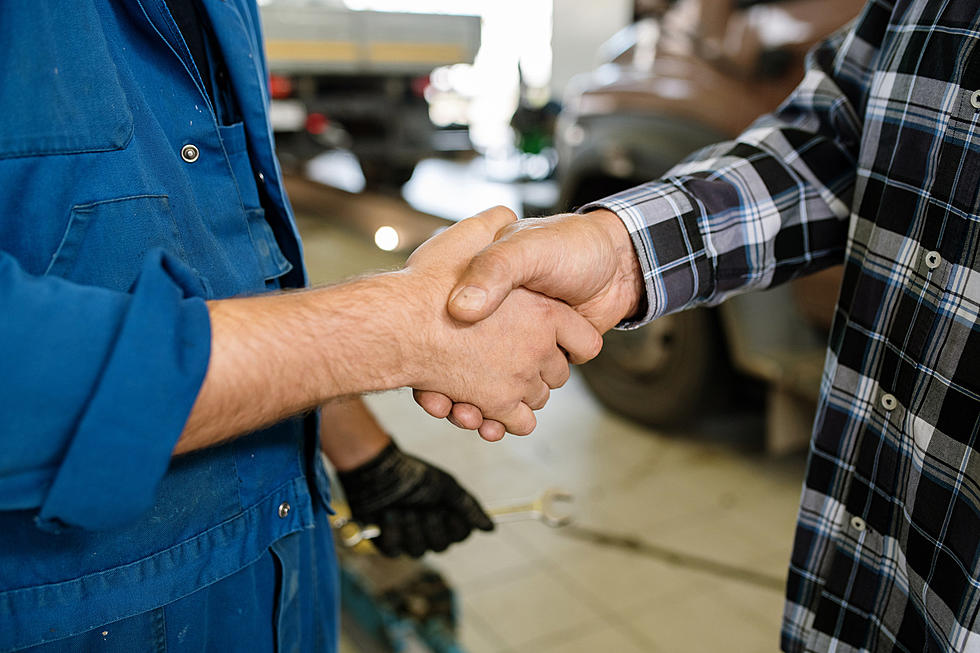 Should Felons Be Given A Second Chance In Life In BisMan?
shironosov Getty Stock
This is an interesting topic, I spoke to several people today about this, and most people have the same opinion
Two things are certain, we are ALL human, AND we all make mistakes, you can't argue about that. Here is the deal, I am aware that the title of this story could be considered overdramatic, however, it's pretty blanket simple - "Should Felons Be Given A Second Chance In Life In BisMan?" As in employment. Someone on the Bismarck People Reporting News Group Facebook Page shared a picture of a list that gathered a ton of comments.
I never gave it that much thought before today...
...but is it difficult to find a job if you are a convicted felon? I won't repeat some of the comments that followed a post from earlier, but I was extremely impressed with how many people were positive, and encouraging - there were a few that expressed their concerns on fears of their children "Running into a felon, or felons, at a business in town..." - many replies back to that was once again, "PEOPLE MAKE MISTAKES" - and "You would be surprised that felons are everywhere, at your church, at the Mall, your next door neighbor..."
If you do find yourself curious, you can search Google and see a fairly long list of local businesses that provide employment
My opinion is that providing someone with a safe environment, to help you get back on your feet is truly admirable, and it's really awesome to see just how many places in town are Willing To Give Someone A Second Chance In Life Here In BisMan. 
---
LOOK: Best places to live in America