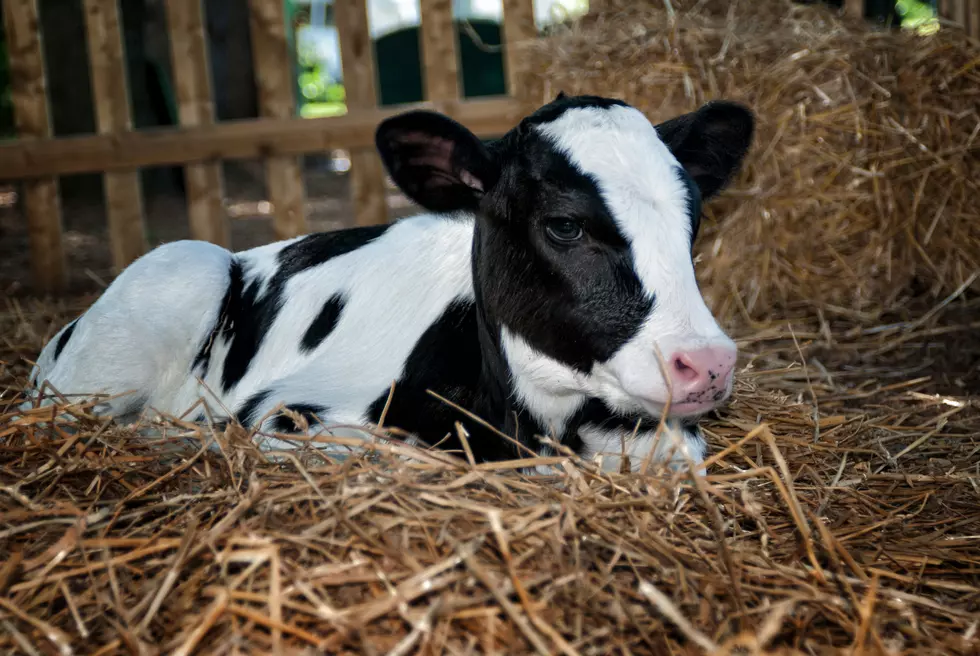 Small Animal Clinic and Training Luncheon
brandonhirtphoto | ThinkStock
The Burleigh County 4-H and Youth Development are holding a Small Animal Clinic and a YQCA(Youth for the Quality care of Animals) training luncheon on March 14th at the Burleigh County 4-H Building.
From 9A-2P, come out and learn how to groom, train, and even make treats and toys for your dogs and cats! Rabbits, also considered popular house pets, will be included, having their own special segment. To register, click HERE. There is a small fee of $5 to hold your spot and lunch will be provided.
For 15 lucky young people, there is a training luncheon from 12P to 1P. The training will be focused on how to properly care for their show animals for county fairs and scheivement days. It is to better prepare these young people for their potential roles in agriculture as producers when they get older. This training is only open for youth ages 8-18. To register, visit the YQCA site HERE!
For more information, please contact:
Kelsey Deckert, 4-H and Youth Developement
Burleigh County Extention (701)-221-6865