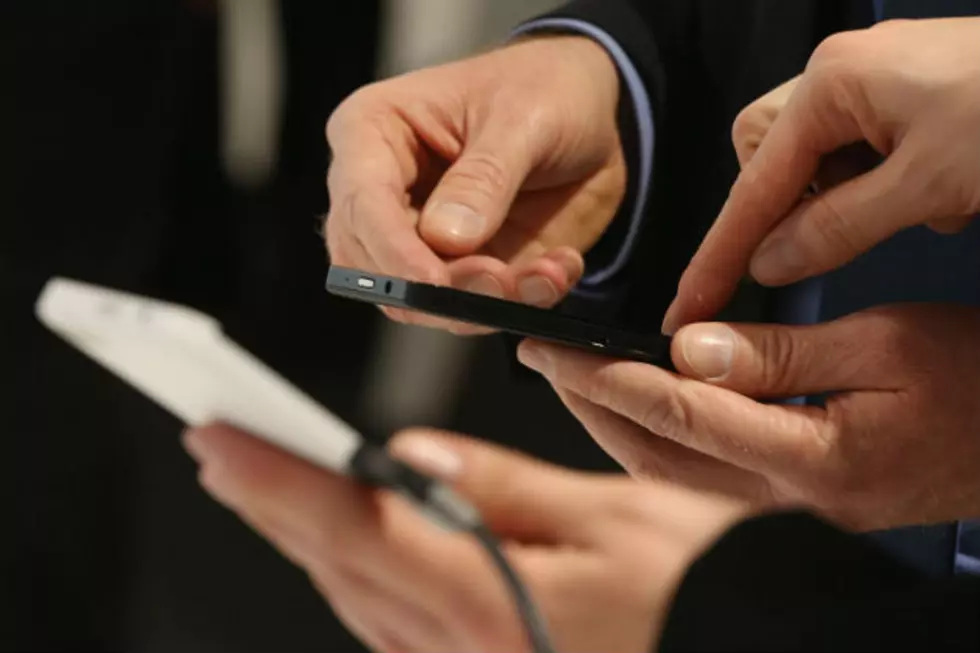 Something Smart Phones ARE Making Men Do—AND Women LOVE It!!
Sean-Gallup-Getty-Images
Who had any idea how wonderful of an invention the smart phone is----Ladies now you're going to love the fact your man has one more than ever!   Get ready for this!!  
We already know that more and more people are bringing their smartphones into the bathroom, but our addiction to these handy devices is making guys do something else, and it's going to make the ladies happy.
A new survey shows that 25 percent of men admit to sitting down to go number-one just so they can check their phones. (BitterWallet.com)