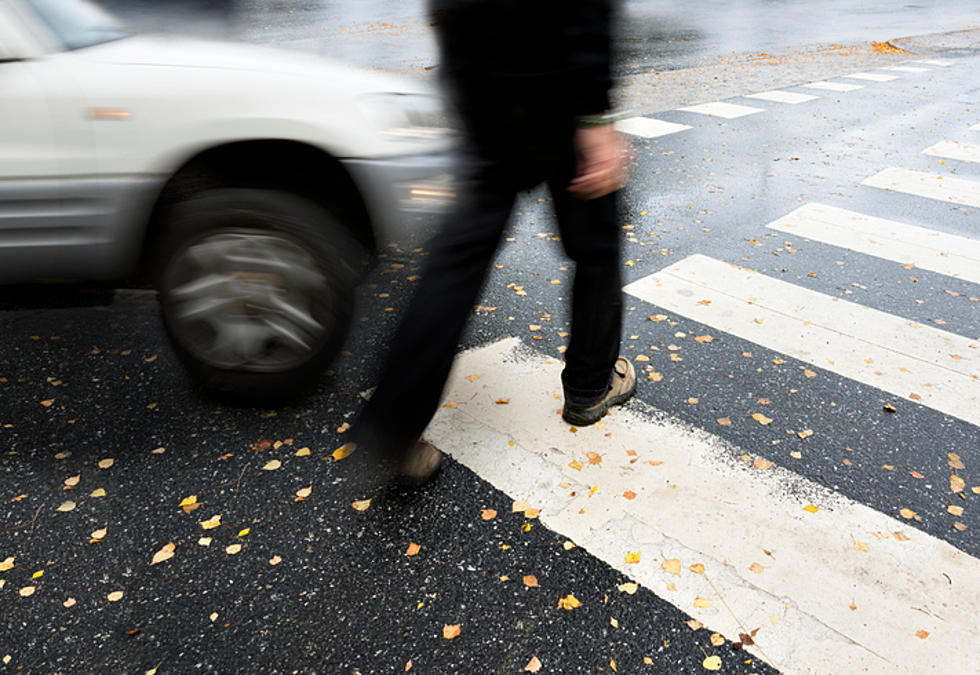 Terrible Drivers Are Making Roads Unsafe for Pedestrians in Bismarck-Mandan
PinkBadger
A Bismarck pedestrian was hit and killed by a vehicle this past weekend.
KFYR-TV reported that an elderly woman was walking on River Road in Bismarck when she was struck by a truck. Unfortunately, the woman did not survive her injuries. There is not much information on the story yet, but Bismarck-Mandan drivers seriously need to pay more attention to pedestrians.
I recently witnessed a near-accident between a vehicle and a pedestrian with a stroller.
Last night, I witnessed a near-miss of a pedestrian-vehicle collision. At around 8:30, I was driving west on Divide in Bismarck, on my way to grab some grub. I was behind a vehicle and stopped at a red light. And on the sidewalk to my right, there was a woman walking with a stroller.
When the light turned green for the vehicles, the pedestrian "walk" sign simultaneously lit up for the woman with a stroller. As she stepped off the curb, stroll in front of her, the vehicle in front of me nearly took a righthand turn into her before breaking. Fortunately, there was no contact, and tragedy was avoided.
Many BisMan drivers need to relearn some safe driving skills.
It does not matter that the woman was not injured, close encounters like this should not be happening. Vehicles are dangerous and that needs to be taken seriously by all drivers. Accidents happen, but it is no accident when a pedestrian legally using the road is hit. A lot of lives could have changed last night, and I am sure a lot did after the runover that happened this past weekend.
I honestly think it is a little shocking how terrible BisMan drivers can be in general. Many people need to take a class because there are far too many entirely avoidable accidents that happen here. You do not own the road, learn to share it.
7 Weirdest Street Names In Bismarck
See the Must-Drive Roads in Every State