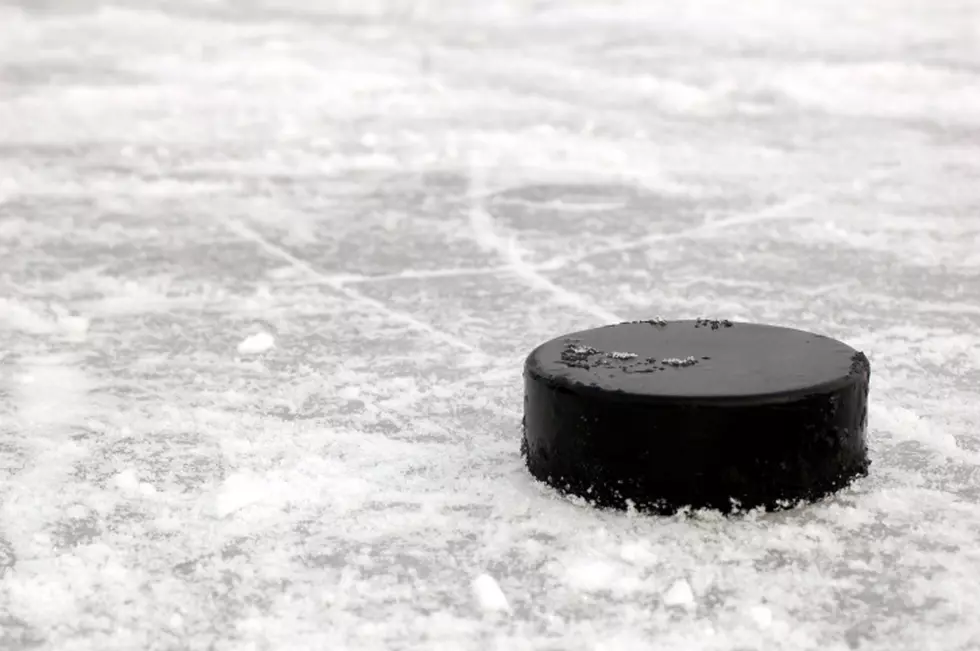 The University of Mary Has Hopes of Adding a Hockey Team in 2018
Vaclav Volrab, ThinkStock
The University of Mary is looking to add a new sport to their list of athletics. The Marauders will hopefully have a hockey team come 2018!
According to the University of Mary's website, the University is pursuing the possibility of having a hockey team in 2018. Their athletic director, Dale Lennon, made an announcement on Friday, September 15th, that U Mary has agreed to pursue a men's hockey team.
Dan Huntley, a three-time National Junior College Athletic Association Coach of the Year, is expected to head the program.
If everything goes as planned, the University of Mary will have a men's hockey team of 25 in September 2018.
This will be an exciting addition to the Bismarck area as hockey is such a beloved community sport.