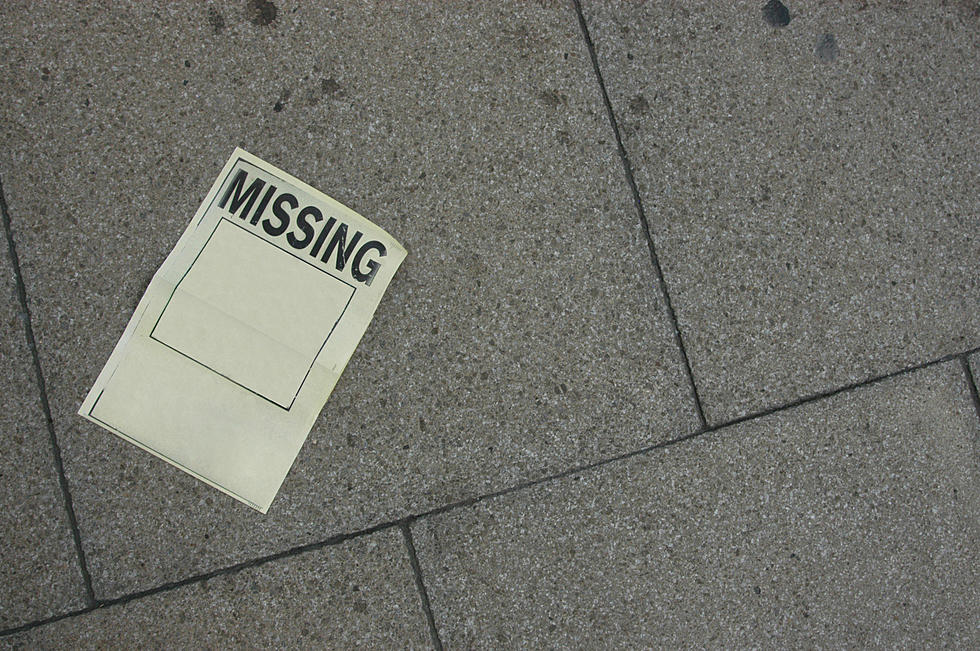 True Crime Podcast Tells Story of Minnesota Couple Who Went Missing in North Dakota
ijoe84
A True Crime podcast is covering the story of a Minnesota couple who disappeared from North Dakota nearly 30 years ago.
A True Crime podcast called Dakota Spotlight is covering the mysterious cold case of a Minnesota couple who went missing somewhere near Wishek, North Dakota in 1993. Inforum reports that host James Wolner, along with his colleague Jeremy Fugleberg, will be interviewing the family and friends of Kristin Diede and Bob Anderson about the couple's disappearance.
What do we know about Kristin Diede and Bob Anderson?
When I Googled Kristin Diede and Bob Anderson, I only found 36 results, and most of them had to do with the Dakota Spotlight podcast. However, I did find one site, called WebSleuths, that has some information. Here is what I learned about what happened to Kristin and Bob on August 15, 1993, from WebSleuths:
The couple dropped Kristin's two children off with her grandparents in Wishek, North Dakota.
Kristin called friends and said she had trouble getting her children back. SIDENOTE: She was in the process of a divorce at the time she went missing.
The couple stopped to see her brother before going back home.
Their Dodge van was found at a railroad station parking lot over 100 miles away in Aberdeen, South Dakota on August 20, 1993.
WebSleuths also states that authorities do believe that the couple were murdered, but the case remains unsolved. I am sure we will learn a lot more about the details surrounding their disappearance as we get details from Dakota Spotlight. 
There are currently a couple of missing person cases in North Dakota news.
Right now, there are two separate cases of missing North Dakotans being reported. A 40-year-old woman named Valene Littlebird was reported missing over a week ago. Even though she was just reported missing, her family has reportedly not heard from her since June 2021. And 21-year-old Tanya Skar was reported missing because her family has not heard from her since January 11, 2022. Tanya reportedly took a road trip with her boyfriend and she was in Las Vegas the last time she had contact with her family.
25 True Crime Locations: What Do They Look Like Today?
Below, find out where 25 of the most infamous crimes in history took place — and what the locations are used for today. (If they've been left standing.)