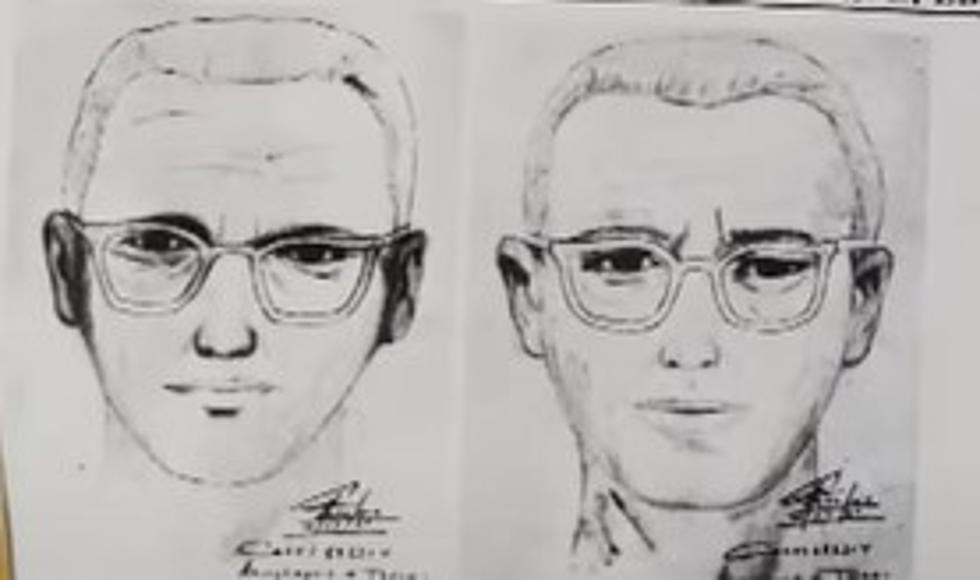 Did The Infamous 'Zodiac Killer' Have Special Ties To Minnesota?
Inside Edition #shorts YouTube
Listen up all you conspiracy fans, or should I say SKOL conspiracy fans - turns out that the 'Zodiac Killer' was a Minnesota Vikings fan. Ok, look, as far as we know, there were no Vikings memorabilia found at the murder scene - we also don't know if the purple and gold failures on the football field fueled the actions of a madman.
 Gary Francis Poste is the man police have identified as the Zodiac Killer
San Francisco, California was gripped with terror in the late 60s. A series of murders went by without an arrest. According to totalprosports.com "The Zodiac Killer is believed to be responsible for at least five murders in Northern California from 1968 to 1969" The murderer went uncaught for years, and his obvious thrill was to torment the police with letters and perhaps clues for when he would strike again. Here is where the ironic similarities begin.
The Minnesota Vikings began their voyage into the National Football League back in 1961
The Zodiak Killer began his reign of terror in the late '60s with two unsolved murders - hindustantimes.com reported that "The Zodiac killer's first victims were a high school couple, Betty Lou Jensen and David Faraday on December 20, 1968"  The Minnesota Vikings entered the National Football League in 1961, and in 1968 the Vikings saw their season come to an end two days after the Zodiac struck - falling 24-14 to the Baltimore Colts in the Divisional round playoffs. The following year saw more killings and the death of the Vikings in the 69' Super Bowl - 23-7 to the Kansas Chiefs.
There never was an arrest - however, police believe that Gary Francis Poste was responsible for at least seven victims
Gary Francis Poste passed away in 2018. "After his name was released, social media investigators went searching for some photos and actually found out the guy was a Minnesota Vikings fan" totalprosports.com reports. He was photographed several times wearing a Vikings hat. In the time that he was alive and assuming he really was a Minnesota Vikings fan, Poste saw the vikes go 0 and 4 in the Super Bowl. Could the failure and flame-out of the Vikings teams over and over have propelled the Zodiac Killer's thirst for more blood?

Inside Edition #shorts YouTube
---
25 Ridiculous Myths About North Dakotans
10 Smallest Towns In North Dakota