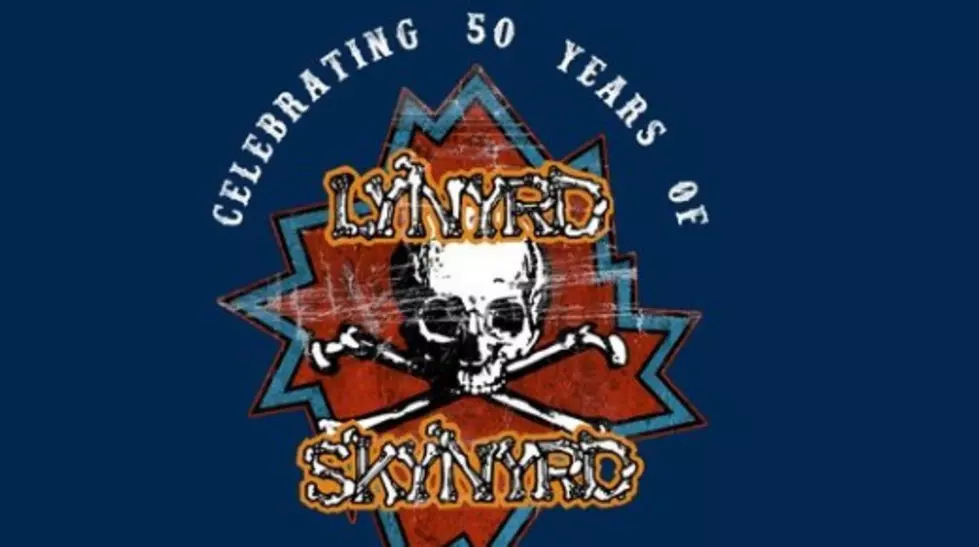 "What's Their Name?" THEY'RE COMING! – Red River Valley Fair 2023
Red River Valley Fair Facebook
In my opinion, THE best time to start thinking about the fair is NOW when it's -17 degrees out
Yep, this morning here in Bismarck and Mandan we woke up to -17 degrees, the only thing worse was that it's a Monday. Obviously, this is looming to be an early preview of what most of February could be like - hey it's North Dakota, should we be surprised? I'm pretty sure that it's normal for most of us to start imagining walking down the fairway at the North Dakota State Fair OR at West Fargo - Red River Valley Fair. Both events will have the SAME things in common - entertainment and warmer weather. So I guess instead of calling this "Cabin Fever" - we have "Fair Fever", and just last Friday Red River Valley Fair tormented us even more with their huge announcement. Most of us WILL "Know Their Name"
Make plans and mark this down on your calendar - Saturday, July 15th
An easy road out to West Fargo is a must, check out what the Red River Valley Fair Facebook page posted last Friday:
JUST ANNOUNCED:                                                                                                           Lynyrd Skynyrd is coming to the Red River Valley Fair on Saturday, July 15th!
Tickets go on sale next Friday, February 3rd at 10 am!
Check back here for special presale opportunities happening next week!
#PepperPresents
"Celebrating 50 Years Of Lynyrd Skynyrd"
I ask you this, isn't that mind-blowing? When was the last time you were a part of something that incredible? So bundle up this next month or so and keep dreaming of 85-degree weather, sipping on a cold one, and singing along to the band that EVERYONE knows their name!
---
LOOK: The oldest cities in America
Though the United States doesn't have as long of a history as some Old World countries, it still has plenty of historical charm.
Stacker
brings you a list of the 50 oldest cities in America.