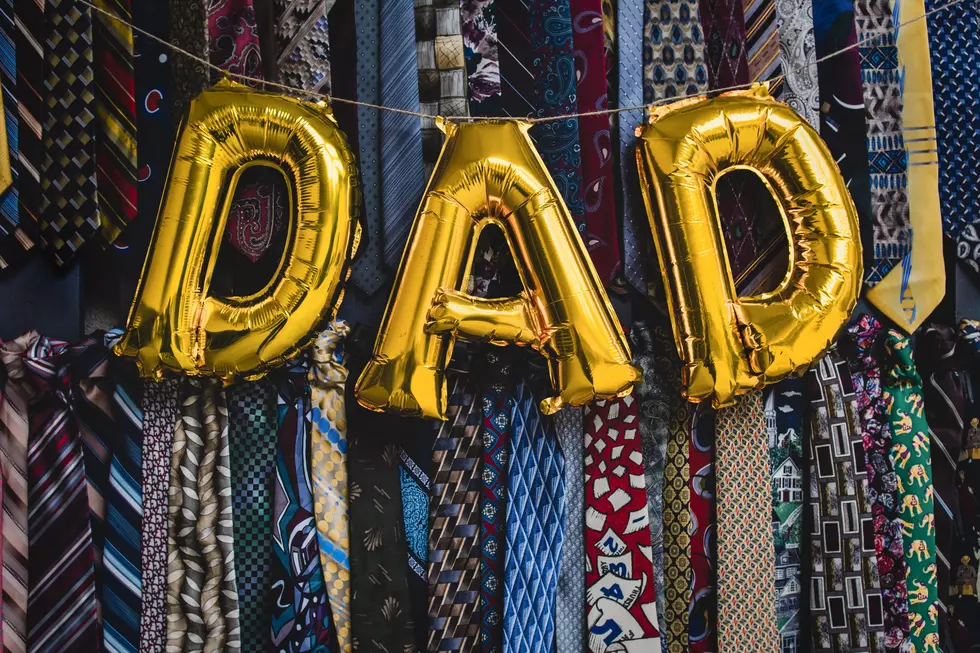 6 Things You Can Do In North Dakota For Your Dad On Father's Day 
UnSplash
Father's Day is almost here. Everyone always focuses on trying to find a good gift, but what our moms and dads really want on these holidays is time together. So, instead of a gift, why not try planning a fun activity with dad. (That said, I'm sure a gift would still be a nice touch). 
I've put together a list of different things you can treat your dad to on Father's Day. The best part is you can do all of these things for very little money, right here in North Dakota. Note: Every dad is different, so if none of these feel right to you, go with your gut and plan something specific for your dad. Anyway, let's get into it.  
6 Things You Can Do With Dad On Father's Day
Father's Day is coming up. Try treating your dad to one of these fun activities.
There you have it. My brain is empty now. Hopefully, this helped spark some inspiration for you. By the way, Father's Day is Sunday, June 19th. Pro Tip: Don't buy him a tie.
Gift Ideas
If you don't have the day off and are opting to just get a gift here are a couple ideas: Nice cooler like a Yeti, a gift card to get his hair cut, buy him a premium sports subscription (TV), a couple tanks of gas on a gift card, fishing or hunting gear, new boots, nice winter gloves (they're on sale now, I'm sure), or get him a nice pair of sunglasses.
I think I'm officially out of ideas now. Dads are hard, right? Anyway, thanks for reading, and enjoy some quality time with dad.
---
Most Expensive Airbnbs in the US
These are some of the most costly Airbnbs out there.
The Best Movies of 2022 So Far
Of all the titles released so far this year, here are the ones you have to see.