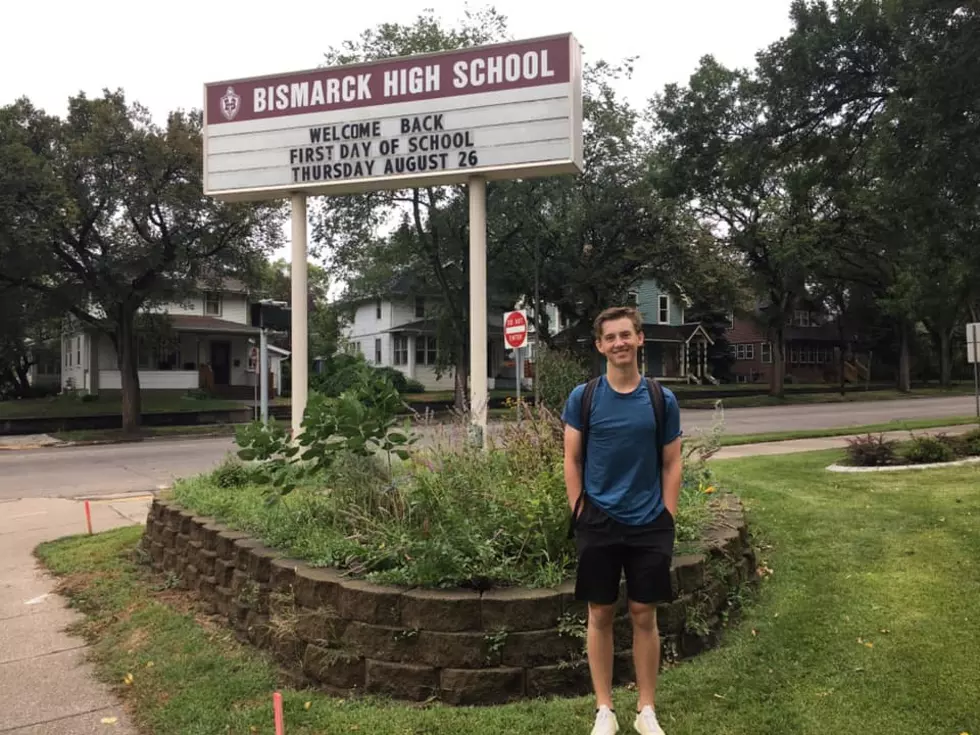 Bismarck High & Legacy Welcome New Activities Directors
Rick Rider
Bismarck's oldest high school and Bismarck's newest high school will have new people in charge of activities.
According to a press release from Bismarck Public Schools, they have named Matthew Crane as the Activities Director of Bismarck High School, and Brett Mitchell as the Activities Director for Bismarck Legacy High School.
These positions became available when current Activities Directors, Scott Nustad for Bismarck High School, and Paul Jundt for Bismarck Legacy High School, announced that they would be retiring at the end of the 2022-23 school year.
Matthew Crane comes to Bismarck Public Schools with a lot of experience as an educator.
Brett Mitchell has worked with Bismarck Public Schools for over a decade.
Mr. Mitchell began his career as an educator in Montana prior to being hired as a science teacher at Bismarck Public Schools.  He first worked at Bismarck High before moving to Bismarck Legacy High School where he's been since 2014.  He's currently the head Freshman Football Coach and Assistant Wrestling Coach at Legacy.  Mr. Mitchell received his bachelor's degree from Jamestown College and later received his bachelor's degree from Montana State University-Billings.
They will both officially start their new roles on July 1st, 2023.
Did you know that Bismarck Public Schools is the largest school district in the state of North Dakota with 13,678 students on the first day of school of the 2022-2023 school year?  The district encompasses over 500 classrooms in 18-grade schools, 3 middle schools, 3 senior high schools, and an alternative high school.
LOOK: Here's where people in every state are moving to most
The 8 Grossest Foods People Eat In North Dakota