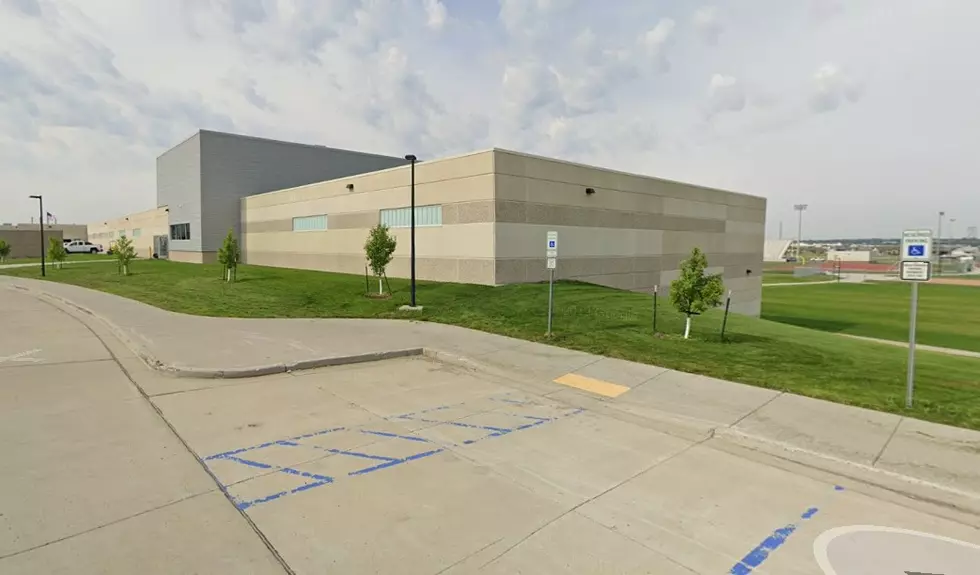 Meet The New Assistant Principals At Bismarck's CHS & LHS
Google Maps Screenshot
Two of Bismarck's High Schools will have new Assistant Principals in the 2023 & 2024 school year.
According to a press release from Bismarck Public Schools, they have hired the following internal candidates to fill the assistant principal positions that were vacant.
Legacy High School has hired John Heinrich.
Mr. Heinrich began teaching music in 2010 at Kidder County High School before joining Bismarck Public Schools in 2016 as a Spanish Teacher.
He completed his graduate studies through North Dakota State University and the BPS Teacher Leader Academy under Dr. Hollie Mackey.  Mr. Heinrich is a musician as well as an educator and enjoys performing with various groups in the community, including the Bismarck Mandan Symphony Orchestra.
Emily Jacobsen has also been hired as an assistant principal of Legacy High School.
She graduated with a Spanish Education degree from Dickinson State University, and earned her master's in Educational Leadership through the first Teacher Leader Academy offered in Bismarck Public Schools by North Dakota State University.
She has taught throughout the Midwest but has spent the last eight years at Legacy High School teaching English and AP Psychology.
Century High School has hired Codi Feland.
She is a graduate of the University of North Dakota with a degree in Social Studies education.  She also holds a master's degree from St. Catherine University, St. Paul, Minnesota, in curriculum and instruction.  She is currently earning an administrative credential from the University of Mary.
Feland began her career teaching at Century High School in 2009.
Tim Jacobsen has also been named an assistant principal of Century High School.
He currently teaches physical education at Century, a subject he has taught for 26 years.  He began his education career in Seattle, Washington before moving to Bismarck Public Schools where he has worked for 23 years.
He has coached track and field, football, swimming, and cross country for BPS.  He earned his bachelor's degree from North Dakota State University and a master's degree from the University of Wyoming.
The 10 Most Famous People From North Dakota Ever!
These are the 10 most people from North Dakota.
LOOK: Best places to live in America