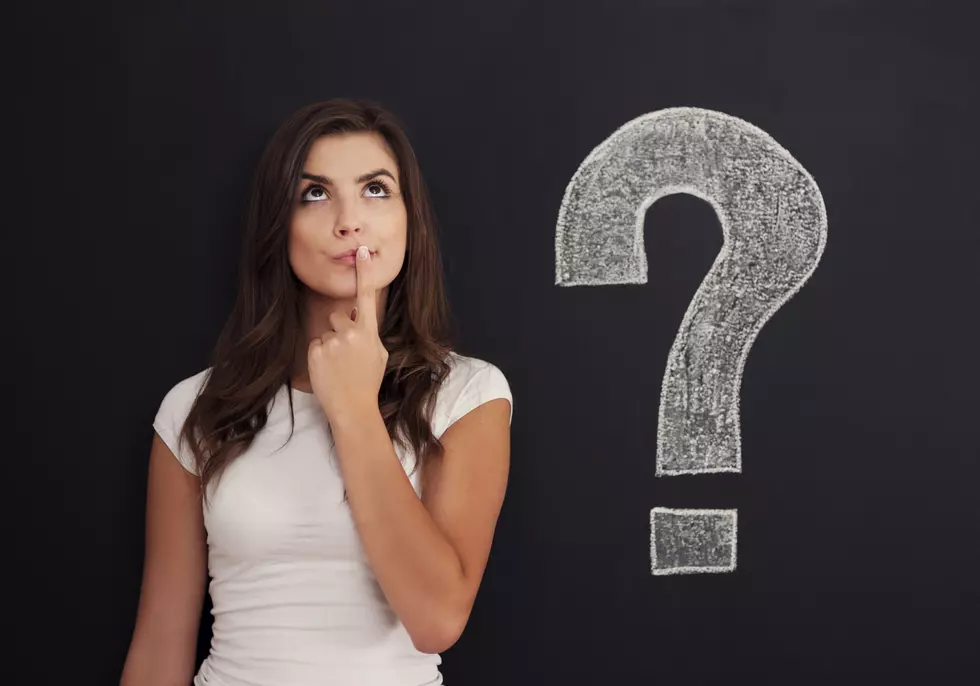 Complete This Sentence- "I'M SO BISMARCK, THAT I ___________"
gpointstudio
Here's one for us oldsters...anybody remember TV's Match Game?  I rushed home from school to watch Gene Radbury, Nipsey Russel, Jamie Farr, Charles Nelson Riley, Rip Taylor someone named JP Morgan, and of course Fannie Flagg!  Have I lost you all? The point of the show was to quiz the celebrity panel with fill-in-the-blank questions. Wikipedia will tell you all about it..
Match Game is an American television panelgame show that premiered on NBC in 1962 and has been revived several times over the course of the next six decades. The game features contestants trying to match answers given by celebrity panelists to fill-in-the-blank questions. Beginning with the CBS run of the 1970's, the questions are often formed as humorous double entendres.
Double entendres like...
"The big bad wolf said, 'I just came from a house where this old lady had the biggest blanks I ever saw.'"
Well, we're not school kids from the 70's, so lets get serious and Bismarck answer this statement as best ya can...and see if you match my "panel".
Complete this sentence...
I'M SO BISMARCK ,THAT I...
So, I think that was a pretty good start and we could certainly do the same for Mandan. I lived there for five years so I have a pretty good vibe with the west side of the river. But just consider what kind of localisms you have in Flasher, Lincoln, Beulah, New Salem, Fort Yates, Strasburg, Pettibone, Washburn- wherever!  Add on, we'd love to have your input.
---
The Top 10 Town Names That Sound Out Of Place In North Dakota
17 North Dakota Pets That Are Kinda Disappointing.
Maybe we just were not meant to be...
Top 25 Southern Rock Albums
For all of its woolly, trapped-in-the-'70s imagery, the genre has proven surprisingly resilient.