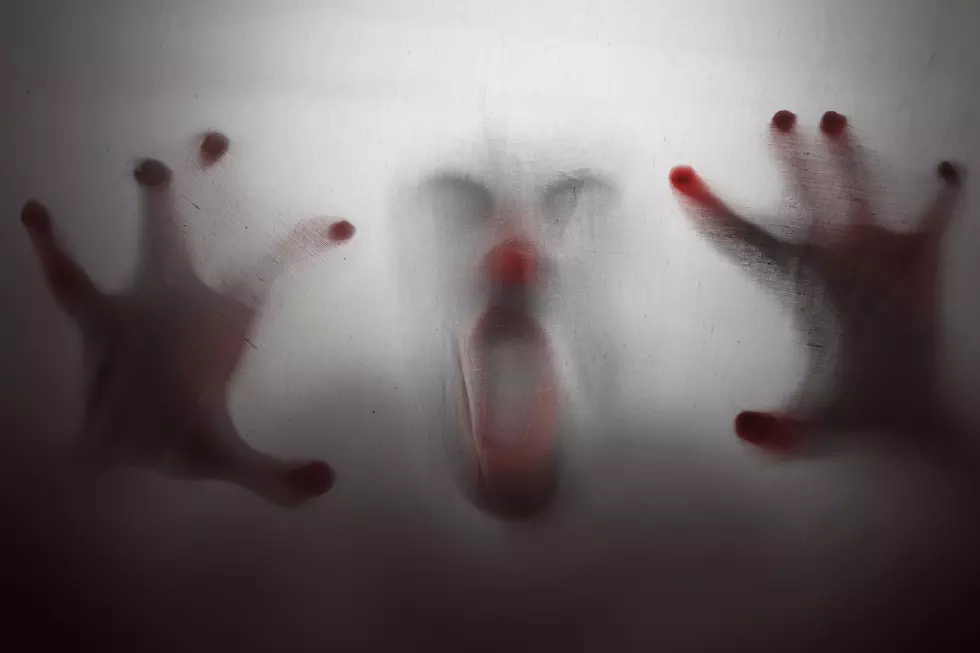 Dickinson's Haunted Hospital Has A Room For You!
FOTOKITA
Earlier this week I introduced you to the walk-through scare fest called Acres of Terror in Fargo.  As we get closer to Halloween, let's get a little closer to home.  It's screams a plenty every weekend through Halloween at Dickinson's Haunted Hospital!!
WHY ALWAYS WITH THE CLOWNS!!
Just like the unfortunately COVID cancelled Haunted Fort, if you want to have a great haunted experience start with a place that was haunted to begin with!  Remember the "Ghost of Libby Custer"?  Well the Haunted Hospital had other-worldly reports long before the clowns showed up.  Don't just believe me, there's spooky stories of Dickinson's Saint Josephs hospital right here, here, and here.
Many of the employees say that there is ghostly activity in many of the different areas around the hospital. For example, the elevator down to the morgue is often seen operating all by itself!
Just so you know, the hospital is no longer in operation.  Honestly, hospitals these days are too darn scary for any age!  So only bring those under 12 if you intend to be responsible fro some permanent mental scarring.
Here's the days and times:
Saturday, October 10, 2020 7:00 pm – 10:00 pm
Friday, October 16, 2020 7:00 pm – 10:00 pm
Saturday, October 17, 2020 7:00 pm – 10:00 pm
Friday, October 23, 2020 7:00 pm – 11:00 pm
Saturday, October 24, 2020 7:00 pm – 12:00 am
Friday, October 30, 2020 6:00 pm – 12:00 am
Saturday, October 31, 2020 6:00 pm – 12:00 amSt. Joe's Plaza, 30 7th Street West, Dickinson, ND
Times are subject to change.
The Haunted House (Hospital) at the old St. Joes Plaza will be held throughout October 2020. Other days and times are available for special events.
This is a haunted house guided tour with stories about events that have occurred over the years. Will include actors and scares.
Tickets:
$15 regular tickets
$25 VIP tickets – VIP tickets have a separate line at the event. Includes more rooms in the tour and two extra story items
ALWAYS THE CLOWNS!!!!!
UP NEXT, YOUR FAVORITE CELEBS GET SPOOKED
---
Celebs Share Their Personal Paranormal Stories