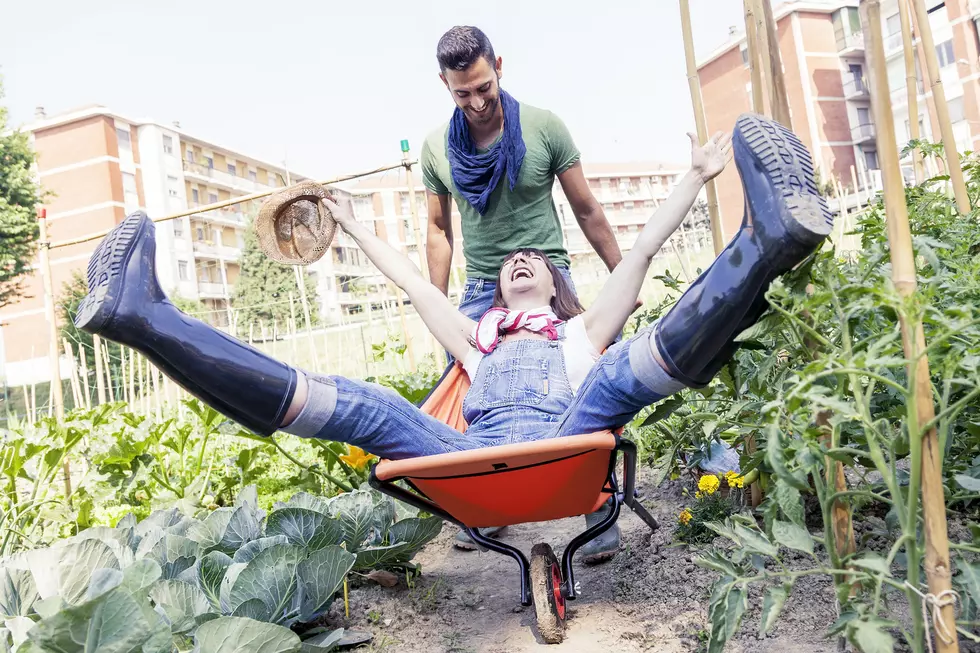 North Dakota Gets Very Specific About Nude Gardening
nautiluz56
Does naked anything exist in North Dakota?
No, it does not.
But does nude/naked gardening exist anywhere in the United States?
Here are 2022's Best Cities for World Naked Gardening Day.
Maybe you missed it because World Naked Gardening Day was back on Saturday, May 7th.  But does there have to be a special day or is any day a good day to let it all hang out? Well, North Dakota will have none of it.
 An individual, with intent to arouse, appeal to, or gratify that individual's lust, passions, or sexual desires, is guilty of a class A misdemeanor if that individual: Exposes the individual's penis, vulva, or anus in a public place or to a minor in a public or private place;
But wait, what if you lived in a "gated" senior community where only folks over a certain age can live in the complex? Maybe OK if the grandkids ain't visiting and yours is in fact private property. Your neighbors may object, but as long as minors aren't involved, it seems there may be some wiggle room.
 

Every day except Tuesday clothing and swimsuits are optional, which means if you feel like experiencing nature in the buff, you are welcome to do so. Ready to sunbathe au-naturel? No tan lines! And lounging, relaxing or soaking in the nude is perfectly acceptable. Dakota Hot Springs is a family friendly environment and there are rules that everyone must follow to make your experience a pleasurable and enjoyable one.
That doesn't seem like a very North Dakota notion.
Because Dakota Hot Springs is actually in Penrose, Colorado.  Oh Well.
There seems to be no such thing as naked gardening in North Dakota. A year ago our very own Rockin' Rick speculated you could go topless in North Dakota. I mean it's not showing off a penis, a vulva, or an anus..so maybe? Buff garden at your own risk.  According to Lawnstarter.com here are...
2022's Best Cities For World Naked Gardening Day!
Austin, Orlando, Baton Rouge, Tampa, and Atlanta\ make up the top five. Click the link above to see where cities rank high and low when it comes to sowing your seeds in your birthday suit.
PS...Are there Nudist Colonies In North Dakota? Click here but I reckon you already knew the answer.
---
North Dakota's Most Expensive Mansion Looks Like It's Right Out Of Yellowstone
Celebrities Who Couldn't Convincingly Play Themselves Onscreen
The very famous people struggled to play fictional versions of themselves in movies. Apparently, that is not as easy to do as it looks.
10 Of North Dakota's Homicide Cases Gone Cold
These homicide cases currently have no leads.