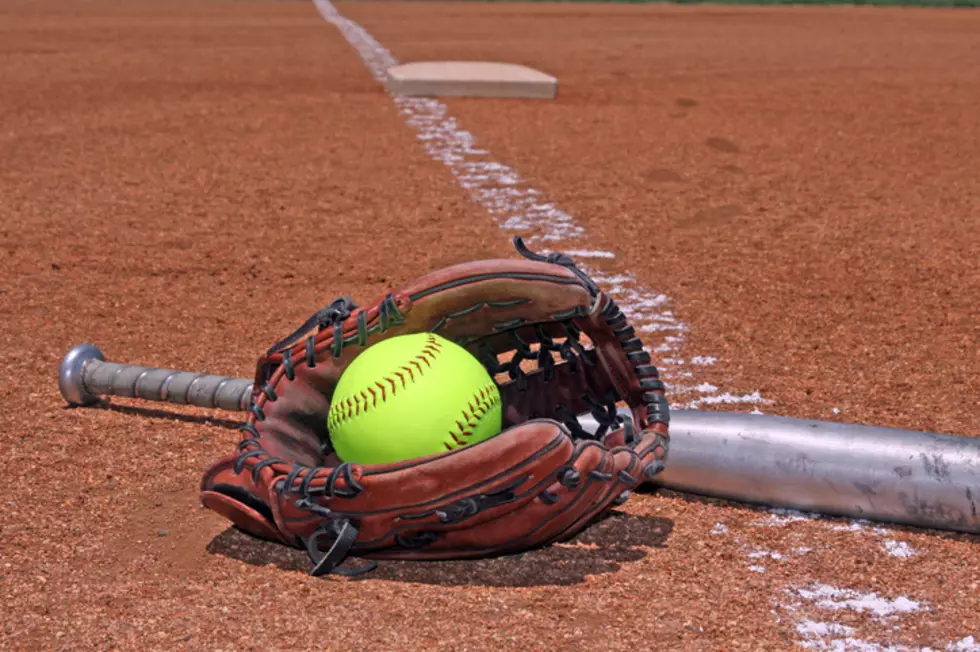 Hilariously Summing Up McQuade's Weekend with Tweets
akajhoe | ThinkStock
Another McQuades Softball Tournament is in the books.
Here's what some people had to say throughout the weekend on Twitter:
Despite the information you may have gathered from these tweets, people did actually play softball and didn't exclusively drink. Some people may have drank exclusively but there was definitely softball too. I saw it first hand. I swear.
Congratulations to all the winners and great job to all others who participated. To the out of towners, we hope you enjoyed your weekend in windy Bismarck-Mandan.