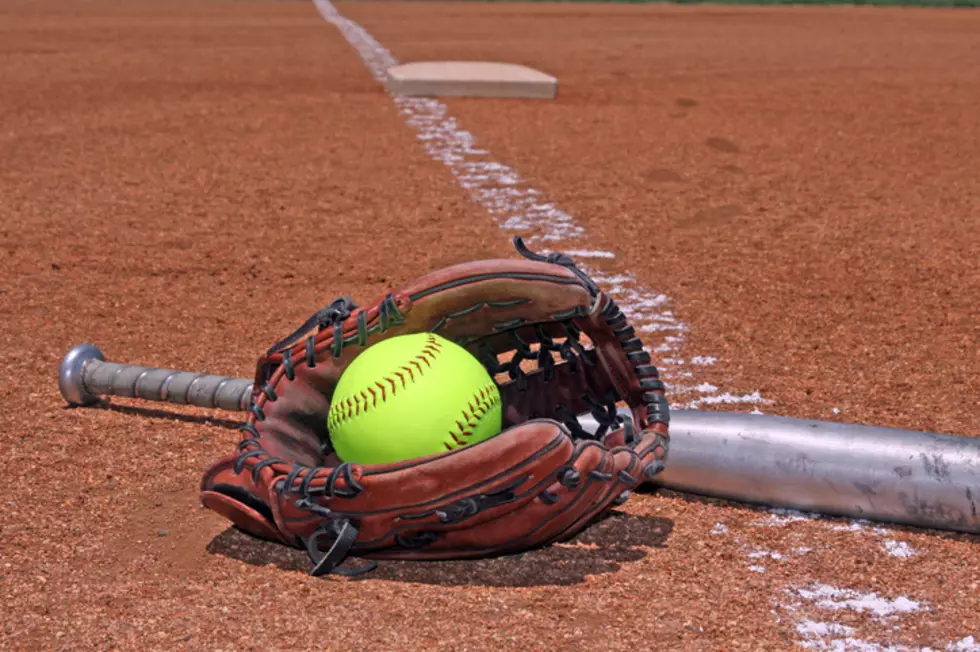 A List of All the States Represented at This Year's McQuade's Tournament
akajhoe | ThinkStock
The McQuades Tournament gets under way today (June 23, 2017) and once again softballers from all over the nation have gathered in Bismarck and Mandan.
We went through every single bracket and looked at all the states (and territories) represented in this year's tournament. There are also teams two Canadian provinces on hand this year.
Below is the list in alphabetical order:
1. Arizona
2. California
3. Colorado
4. Kansas
5. Minnesota
6. Montana
7. Nebraska
8. Nevada
9. North Dakota
10. South Dakota
11. Washington D.C.
12. Wyoming
1. Manitoba
2. Saskatchewan
In total, that's 11 states, one territory, two provinces, and two countries.
Over 450 teams are participating in this year's tournament, which is consistent with prior years. To find out all the events taking place during the tournament weekend such as the home run derby, click here.