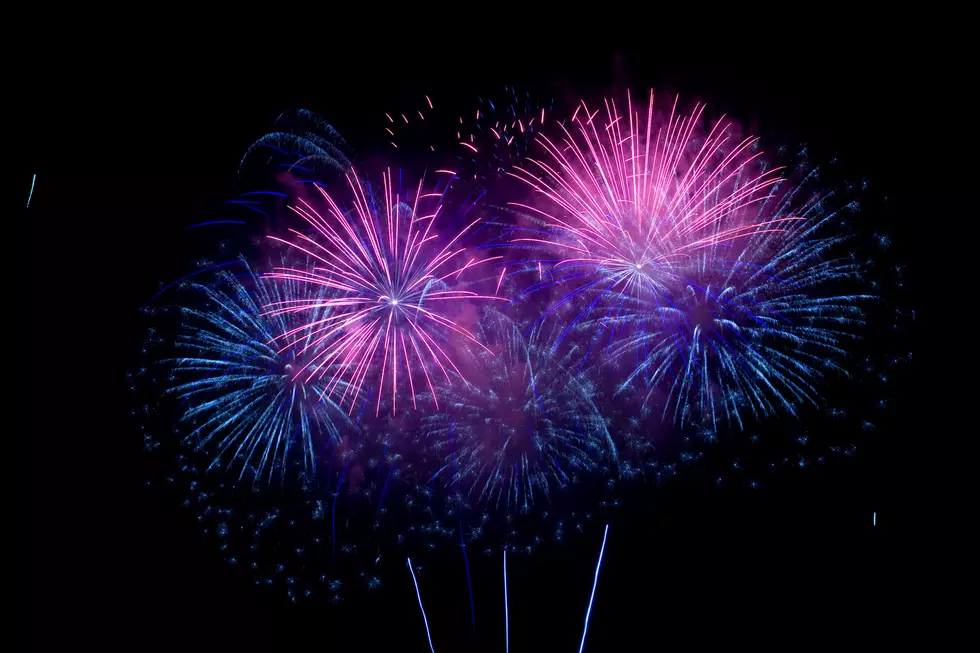 It's Wait And See Week. Here's 3 Major Events Waiting (And 3 That Did Not)
Oleksii Sagitov
In North Dakota, fall comes early and winter stays late. We just experienced significant snow in mid-October and a spring snowfall in early May. So we need to make hay when the sun shines. Pack those summer months with fun festivals and epic events.
Unless, of course a pandemic gets in your way. WORST SPRING EVER! High school sports- canceled! Restaurants and retail- shut down! Our Dakota Garden Expo- pulled up by the roots!
We're a group of five radio stations and our passion is getting people together to have some fun! We celebrate summer. We celebrate friendship. we celebrate togetherness. This year we celebrate with "an abundance of caution". Before moving forward in the age of COVID-19; we await directions from our government and we rely on the concerns of our communities.
Being an event planner these days is truly the least desirable job on the planet! The preparation and organization behind putting on major public events is a huge undertaking. Often times as soon as an event finishes for one year, planning begins for the next. So canceling such incredible undertakings is a heavy burden indeed.
But until the directives for the future are known- many events will wait and see. Others knew the obstacles would be too great to overcome. Here are some of the biggest event impacts for Bismarck/Mandan.
Wait And See- Or Don't
If it seems like a majority of these events take place in Mandan. They do. Because Mandan really knows how to have a good time! We all hope to be there again this summer! See you soon!
---