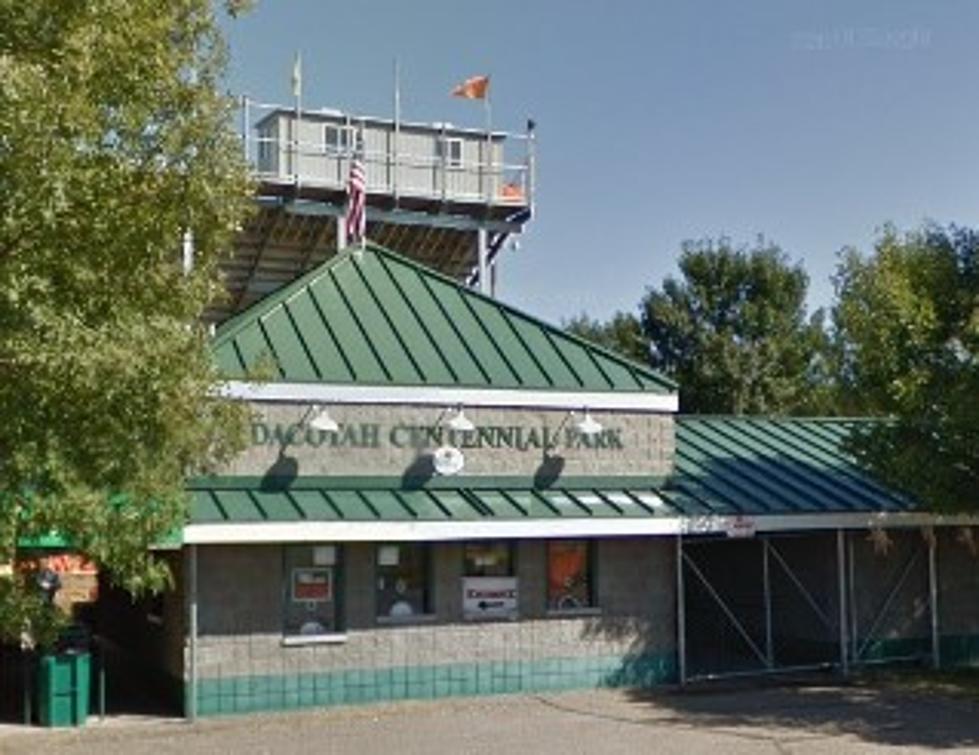 Mandan's Dacotah Centennial Park: Getting A Brand New Face-Lift
Google Maps
Attention rodeo fans!: Attention Mandan fans!
I am a huge fan of Mandan, love the community and how people really get behind where they live. It's a big kick in the arm when progress is thought up, planned, and approved. According to Kx News,  that's exactly what happened on the 11th of this month!
The Mandan Park Board gives the thumbs-up
Kx News reported that "The Mandan Park Board approved proceeding with major upgrades to the rodeo arena used by Mandan Horse & Saddle Club on the west side of Dacotah Centennial Park on Monday, October 11 at the Mandan Park Board meeting" This is going to be awesome, with a strong feeling of growth behind the board's decision.
It's no secret how beautiful Dacotah Centennial Park is
I remember back in July when Scott McGowan ( from Cool 98.7 ) and I assembled there for the parade. in the year-plus that I have lived in Bismarck, I had never had a chance to see all the great things the park has. The amazing thing is that the park is almost completely hidden from Memorial Highway, it truly is a gem. Upwards towards a million dollars of donations came in to help with all the improvements.
A new name for a facility face-lift
Kx News mentioned "The improved facility will now be known as the Dale Pahlke Arena on the Dakota Community Bank & Trust Rodeo Grounds" Pretty exciting news for all involved, new seating, a larger arena, and a venue will that continue to entertain us for a long time to come.
---
The Best Country Singer From Every State
Some states, like Oklahoma and Texas, are loaded with famous country singers. Others, like Nevada and Maine, are still looking for a real breakthrough artist. See the best and most successful country music artist from all 50 states, starting with
Hank Williams
and Alabama.
LOOK: Route 66's quirkiest and most wonderful attractions state by state
Stacker
compiled a list of 50 attractions--state by state--to see along the drive, drawing on information from historic sites, news stories,
Roadside America
, and the National Park Service. Keep reading to discover where travelers can get their kicks on Route 66.