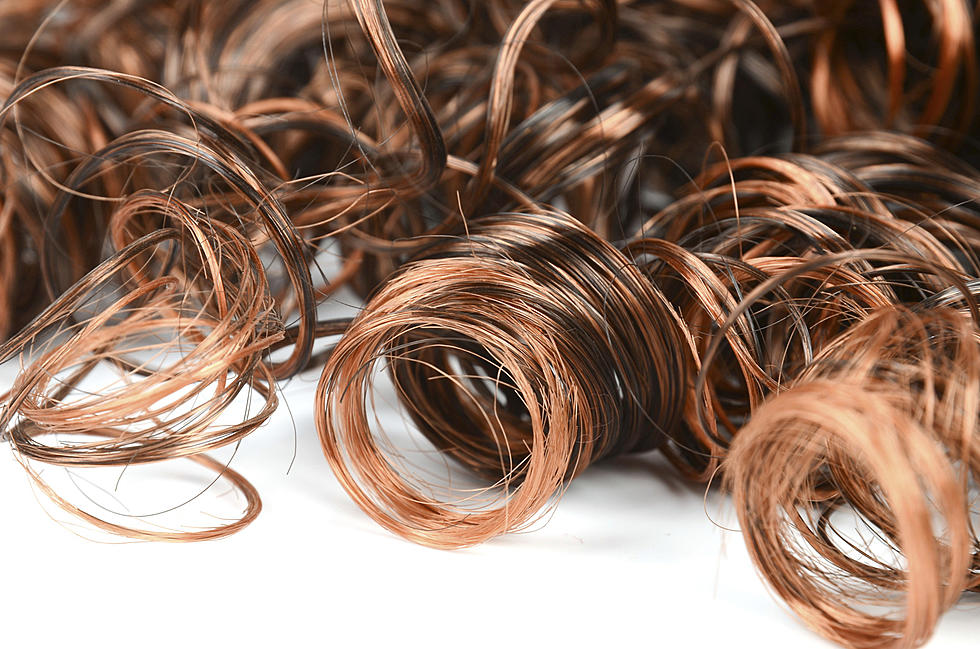 Getting Back To Her ROOTS, And Giving Back To Bismarck
anaken2012 Getty Stock
I love stories like this where North Dakotan natives give back to their community in an unselfish way
That's what Chelsey Smith is all about. She understands and appreciates the value of giving back to her community. She has her own business - Chelsey Smith's Cosmetics here in Bismarck, and she is passionate about making people feel good about themselves. She began her career in cosmetology when she attended the Hair Academy in Bismarck, she then experienced what it's like to be a judge in last year's Miss North Dakota International Pageant. At some point, right after the pageant, Chelsey was inspired to start something special.
When you are talented and creative, and you have the ability to make a difference in other people's lives, it must be the greatest feeling alive
Right after the pageant, Chelsey realized just how important hair is. According to KX NEWS "After the pageant, Chelsey decided to start "I'm Hair for You". For every 20 wigs sold, a wig was donated to an organization such as the Bismarck Cancer Society. Over 100 wigs have been donated so far" The impressive thing about all of this is just how many styles there are and how many she sold this year. KX NEWS added "With over 300 styles to choose from, this year alone she had sold around 20,000 wigs. Not just in the Peace Garden State, but worldwide"  Impressive to say the least, especially when Chelsey ran her business and excelled through the height of the pandemic. For more information on her place and "I'm Hair With You" head here.
---
Top-Rated Wedding Venues in North Dakota
It is officially wedding season! Check out a list of top-rated wedding venues in beautiful North Dakota.
10 Top Rated AirBNBs in Bismarck
Did you know that there are some incredible AirBNBs right here in Bismarck?