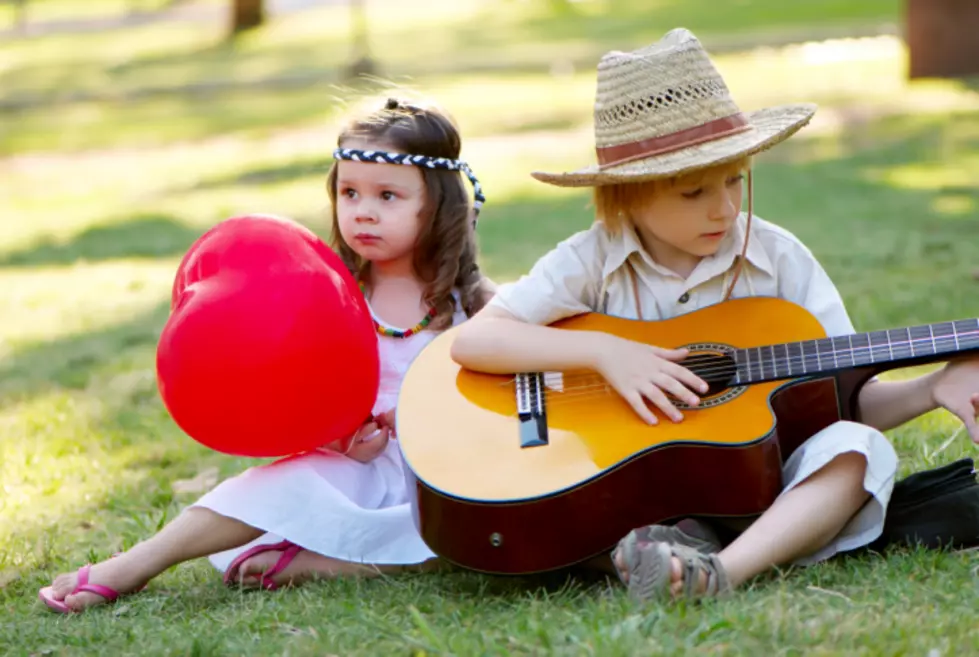 Minot's Young Actors Putting On A Virtual Play.
Getty stock
Let's take you back to your school days, do you remember what your favorite subject was? I know what I feared the most, MATH. I couldn't grasp it, I wanted nothing to do with it. When I went back to school years later (after high school), all I wanted was to get a degree in communications, at the University of Phoenix. My plan though came to a screeching halt when I was told I HAD to take a math class - "no ifs, and, or buts" (whatever the heck that means). Some people have no problem with math, although they fear other classes that I had no problem with, one was speaking in public - Speech class. Then there is Drama - another class that people either liked or avoided. Standing on stage in front of a live audience can be terrifying.
The pandemic has forced us to search for creative ways of providing entertainment and staying safe at the same time. According to KFYRTV in Minot, North Dakota a group of excited young thespians - Full Steam Ahead  - has planned an upcoming virtual play - "Could You Hold a Cactus" it will feature 11 children from around the state many from the Minot area. Competition for any roles in the play was held with auditions last week - and the organizers are proud to be putting on this fun, safe event - Director J'Kobe Wallace described what it takes to be a part of this "Varying age ranges, varying parts all of them have the duty to be their own their camera crew, lighting crew, their tech crew, and my job is to provide them support,"  The musical will premiere March 31 on the Full STEAM Ahead Facebook and Steam ND website. 
LOOK: TV Locations in Every State
---