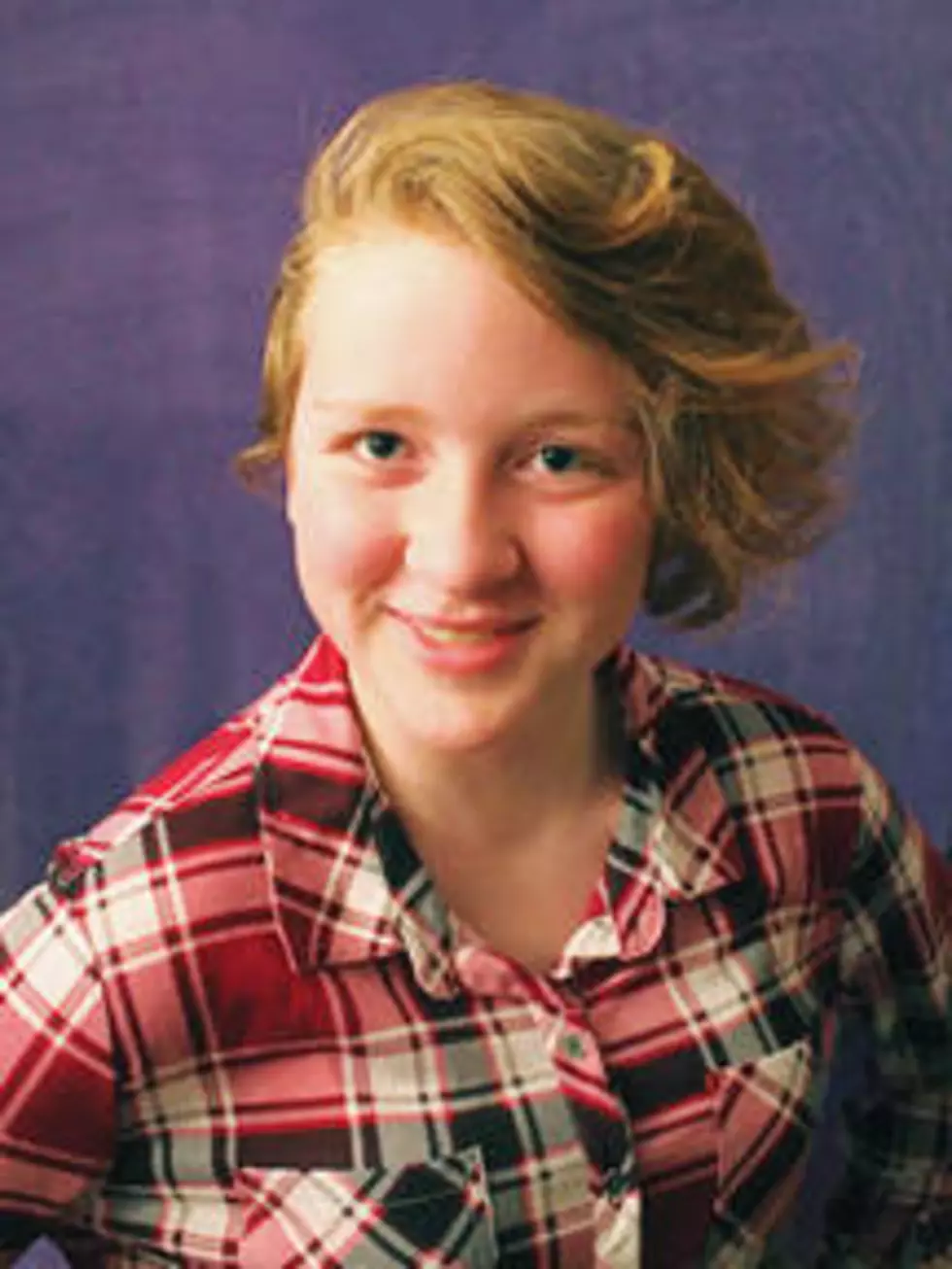 ND Sends One Student to Scripps National Spelling Bee
SpellingBee.com
Carlson loves to read and listen to audiobooks and hopes to eventually pursue a career in computer programming. She plays the violin and recently just began playing the piano.
The Scripps National Spelling Bee has been held in Washington D.C. since 1925. The 'Bee' championship rounds are broadcast nationally on ESPN.
Carlson will join 285 spellers in Washington D.C. and is no way guaranteed to appear on stage with the finalists on ESPN. Over the past few years rule changes have been made to the preliminary portion of the Spelling Bee.
Carlson will have to take a preliminary computer test along with the other spellers where she will need to correctly spell words and in recent years a vocabulary section was added to the test where spellers need to also know the definition of the words. A points based system determines if spellers move on to the final rounds.
In 2014 and 2015 the 'Bee' had co-winners and as USA Today reported last week, this year the championship rounds will have harder words to give a lesser chance of having co-winners.
The preliminary computer test will take place on May 24th with preliminary rounds continuing on May 25. The finals begin on May 26th and will be broadcast on ESPN at 9a.m. and will continue that same night at 7p.m.