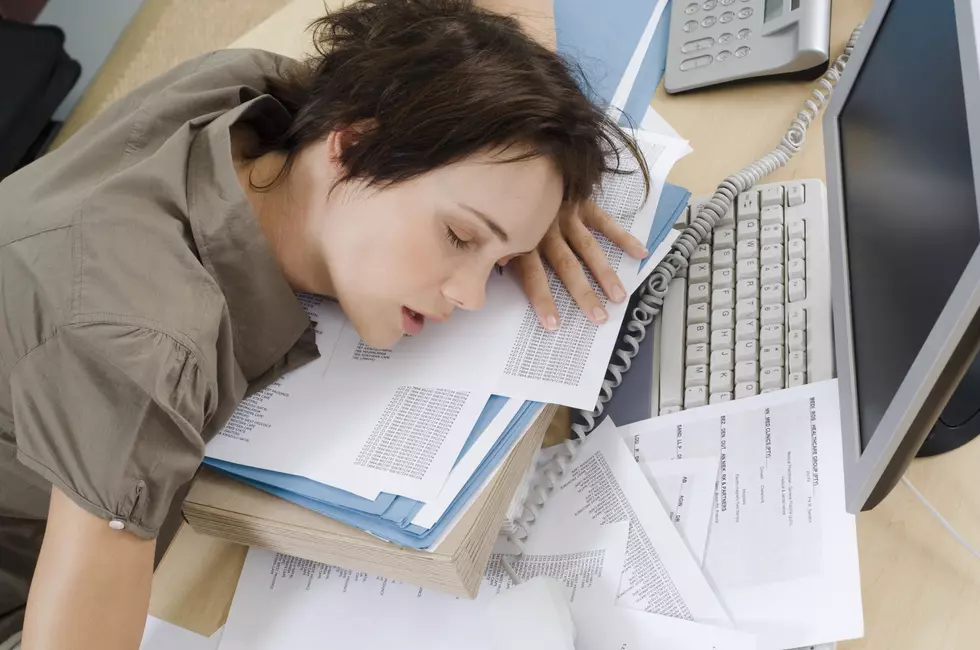 North Dakota Parties Hard And Works Even Harder.
Pixland
Two separate surveys have placed North Dakota at the top of their lists...one for working hard and one for partying hard.  So, let's put in the work before we go to the party.  I'm heading back to survey site WalletHub to see just how hard we work- here's the top 5.
Hardest-Working States in the U.S.
Overall Rank*
State
Total Score
'Direct Work Factors'
Rank
'Indirect Work Factors'
Rank
1
North Dakota
72.85
1
40
2
Alaska
65.14
2
10
3
Wyoming
61.92
4
14
4
Texas
61.22
3
30
5
Nebraska
59.52
7
6
We're number one!  Our total score is crushing the competition.
The metrics involved are categories such as highest average workweek hours #2, highest employment rate #1, and lowest idle youth rate #1.  That last one gauges the rate of residents age 16-24 who are neither in school or working.   I had a newspaper job when I was 10 years old and I have always had a job ever since.  Often I've had multiple jobs at the same time to make ends meet.  If you're a North Dakotan, you're probably nodding in agreement right about now.  So we could maybe work a little less hard perhaps?  The study also states that the average American only uses 54% of their eligible vacation time.  Why? In my case, I've been with my company so long that I amass vacation time faster than I can use it.  When I do use vacation, there's always the fear of falling behind. So, I could maybe take more of my vacation time and let work just take care of itself. We'll see...maybe I just need to use those days as party days!  North Dakotan's seem to like a beverage or two or three.
This from the website BEST LIFE...
To determine the hardest-partying states they examined the number of bars per capita, gallons of alcohol consumed per capita, the percentage of adults who reported "excessive drinking," percentage of adults who used cannabis, and how many party schools were in the state.
1) Wisconsin
2) North Dakota
3) Montana
4) Wyoming
5) South Dakota
We can't beat Wisconsin at drinking, and for our sake we shouldn't even try.
---
Origin Of North Dakota City Names Volume 1
Great shots of rural America.
Origin Of North Dakota City Names Volume 2
Great shots of rural America.
The 20 Lowest Paying Jobs In North Dakota
Many of these jobs pay pretty well if you factor in tips. But if you're not making tips, you're not making much.
LOOK: The most popular biblical baby names