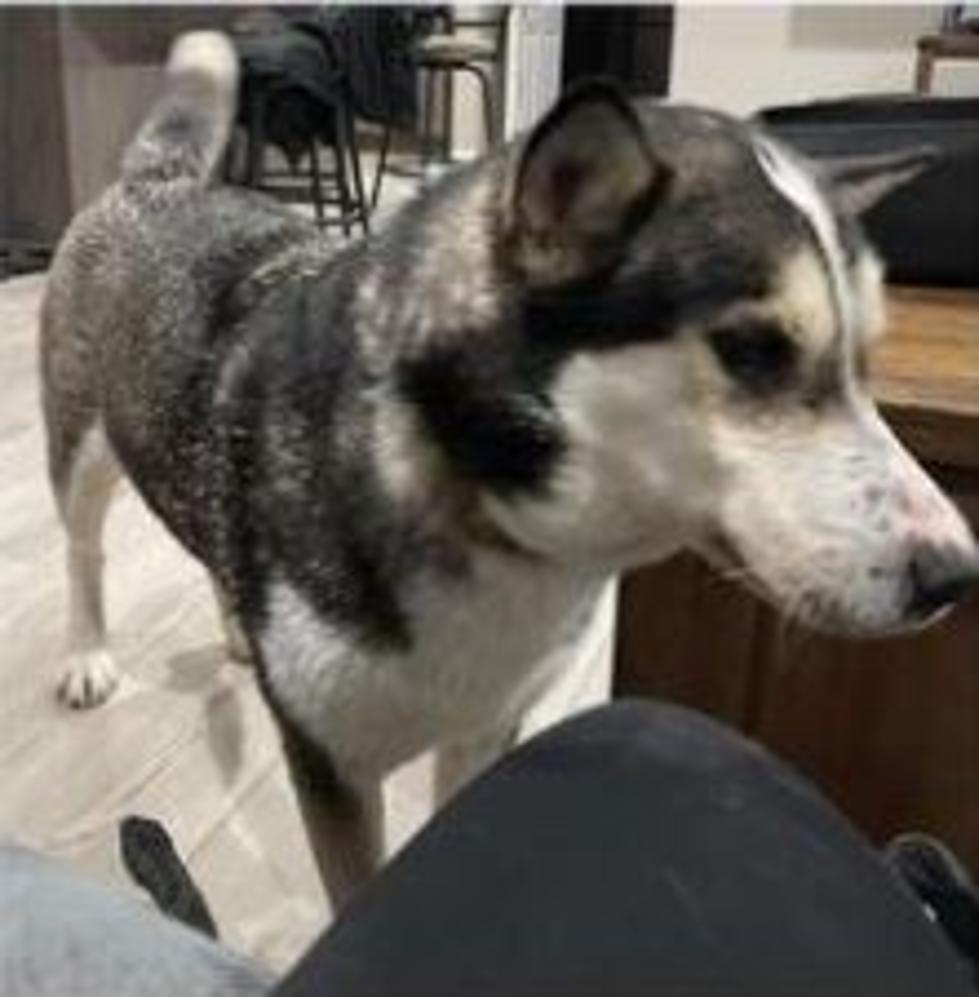 Smiles All Around Bisman – Prairie And Her Puppies FOUND!!!!
Miles of Love Dog Rescue
Well so much for the Monday blues
Check out THE best news ever, and how perfect it came on a Monday, something to start out the week with huge smiles on everyone's faces. Hot 97.5's Andi Ahne wrote about this back on March 23rd, the sad news of a dog named "Prairie" gone missing. To make things even more agonizing, she was pregnant with her first litter.
She went missing in Lincoln and was last spotted on February 26th - that's a long long time
A plea for help on a billboard: "MISSING - Pregnant Husky" - fingers were crossed, and countless prayers were repeated for what seemed like an eternity. Miles of Love Dog Rescue -  Bismarck's own angels on earth were keeping their wings afloat and eyes peeled for any sign of Prairie. Fliers were handed out and for six weeks the search for any hope was on. According to Andi Ahne "Cassandra Sattler, a volunteer for Miles of Hope, says it's possible Prairie is trying to make it back to where she was found. She was first discovered in New Town. She, along with seven other dogs were picked up from the "Stray Sanctuary," after they were dumped in a ditch"
The perfect name for a group of people that NEVER give up
So take a second and get ready for the best news ever:

Miles of Love Dog Rescue Facebook
For all those that never gave up hope, here is your reward. All the time spent searching and looking for any signs possible that Prairie would be found safe has paid off a trillion times over.
---
Most Famous People From North Dakota's Biggest Cities