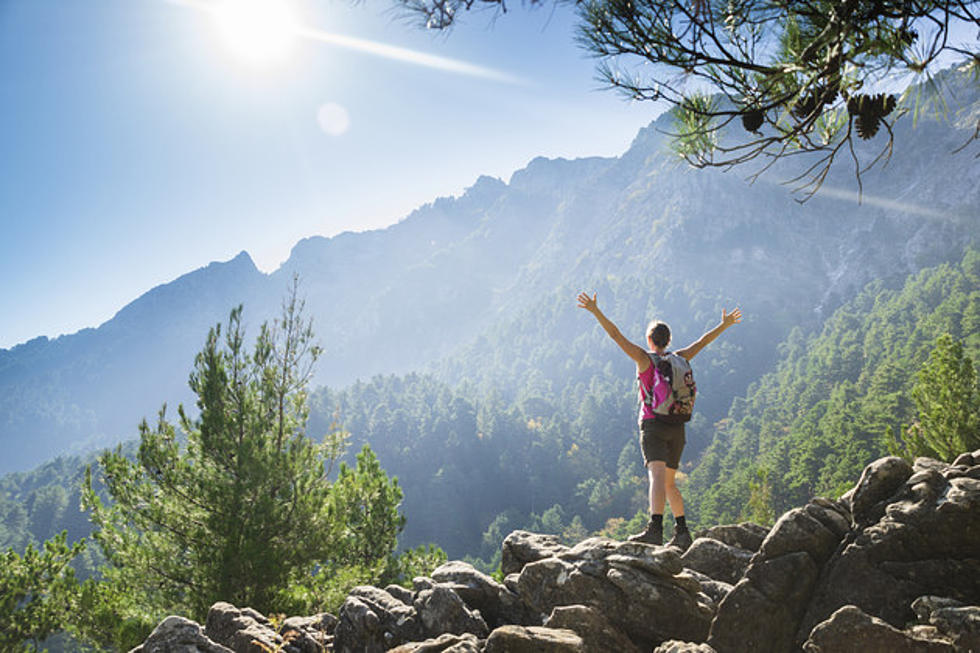 The Trail That Lets You Walk from North Dakota to New York
PetarPaunchev | ThinkStock
If you're looking for an adventure this summer, you may want to consider hiking to New York.
The North Country Trail stretches 4,600 miles and goes through seven different states. The trail starts (or ends depending on how you look at it) at Lake Sakakawea State Park.
From there you can travel through Minnesota, Wisconsin, Michigan, Ohio, Pennsylvania and eventually end in Canastota, New York. Canastota is about 30 miles East of Syracuse in Central New York.
Not too many complete the hike considering the distance. MLive reported on a Minnesota man who was hiking the trail back in 2013. He started in North Dakota and made the trek East.
At the time of that article he had not completed the journey yet but Inforum reported in 2016 that he did complete the journey and he was one of only six people to complete the journey in one fell swoop. Six others have completed the trail in sections.
Jordan appeared to have encountered a lot of snow so he must have endured the trek in the winter. I'm not sure if it's worse to do the trail in the snow and extreme cold or in extreme heat in the summer. Most people would likely opt to fly.
You can find out more about the trail here. If you choose to set out on this journey, good luck!