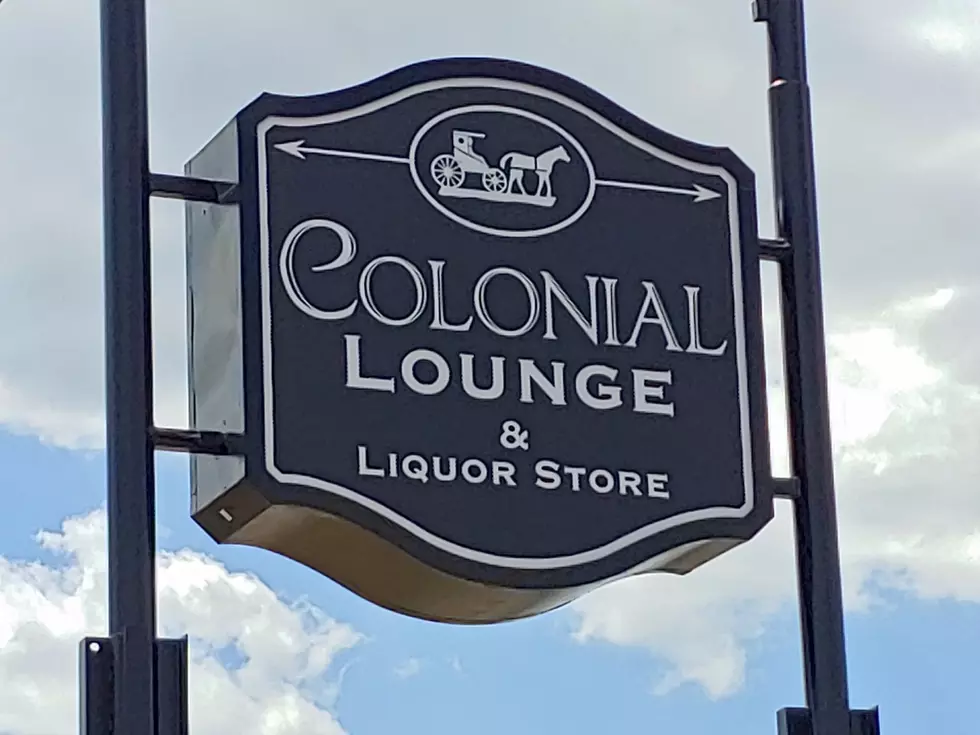 This Saturday! Colonial Lounge AND MOTEL Auctioning EVERYTHING!
mcgowan
It's one day only this Saturday from 9AM til 4PM at 4631 Memorial Highway. Bring your portable chairs and parasols because this is gonna be one goll-darned long day! The Colonial is selling it all! Will it be piled up and outside, OR will it be like cable TV's "Storage Wars"? Here's motel room number six- let's open the door and make a bid on the storage locker!  Do you go room to room to bid on the art on the wall? It's timeless Moteliana (Made that up..."American Pickers" sorta word). Obviously I watch too many cable shows about buying rusty motel gold.
OK, so whats for sale? Let's take a peek from Bis/Man Online Garage Sale on Facebook..
Let's break down why it's an all-day deal. What if they sell all the Bar signage right away at 9 AM? That's what you came for- but, you didn't get there until 10 AM and realized you had to park at Raging Rivers Water Park and make a Woodstock march to the auction grounds. Plus, now you remember you forgot your chair-in-a-bag. So, if you arrive and they're selling off their "Denver Mattresses" (what?) you'll need to be sitting for awhile.
The Colonial is selling down to the plastic cups and straws- maybe, even the little motel soaps. If you bring enough cash or I think they call it a "checkbook", you could make your man-cave/she-shed into a mini-Colonial. All you'll need is a few of Bis/Man's finest "River Rats" that ain't afraid to get "scrappy" on a Saturday night.
Hell, make a bid on the GAZEBO! Take all them memories home.
Thanks Colonial...Now go make you some money!
---
NEVER FORGET: Images from 9/11 and the days after