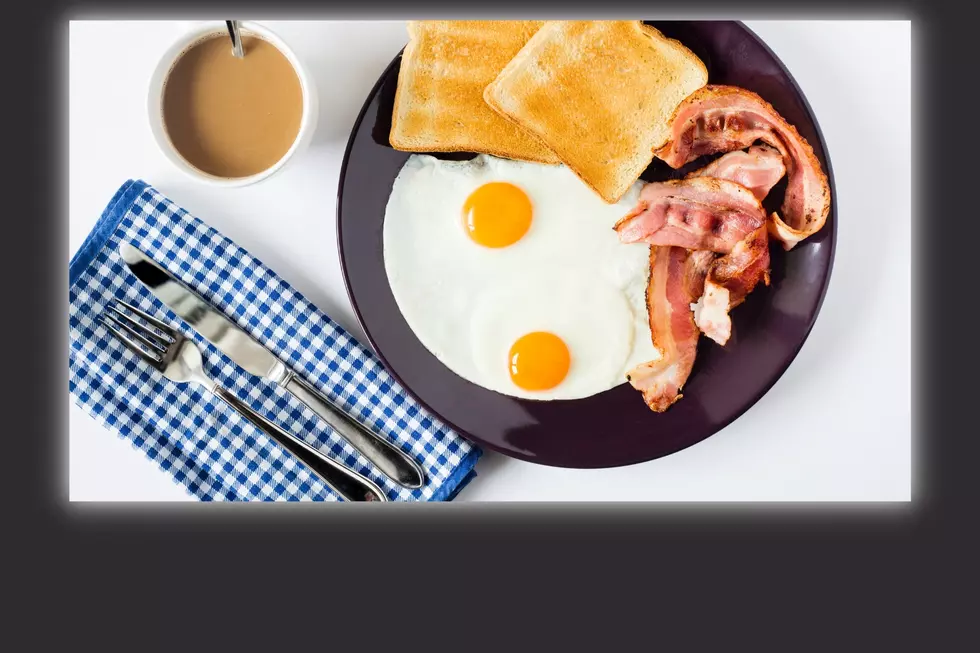 Where's The Best Breakfast? The Faves Of Bismarck Mandan Locals
Canva
Love breakfast. Love coffee. Love a cozy hometown restaurant?
There is something special about going out for breakfast. It may even be a nostalgic feeling. When one smells the aromas of fresh coffee combined with bacon and sausage along with fresh bakery notes, it is almost like a hug. A hug from your mom, your grama, or that dear old neighbor who might have used to invite you over after Sunday service. Regardless, breakfast and brunch remain an all-time favorite among us Americans. It is an American Tradition. Some of the greatest conversations are had around a table simply enjoying those first few sips of hot brew, or the fresh taste of orange juice, combine that with a wonderful caramel roll hot out of the oven; it can be a heavenly moment.
MAKE THE TIME, TAKE THE TIME
In this fast-paced world, one of the most rewarding things you can do is carve out moments to reconnect with family and friends. Whether it is the start of your busy day. Kick-off to a Saturday shopping. Meeting an old or new friend. Celebrating a special occasion. Breakfast or Brunch is the ideal meal for such to begin the day.
The following is a list of tried and true. The places that locals visit. Some make this part of their daily routine, while others consider this their weekend ritual. Regardless, there is a reason they continue to thrive in the Bismarck Mandan area. Providing delicious meals true to the culture and community that are happy to call North Dakota home.
---
BREAKFAST & BRUNCH JOINTS In Bismarck Mandan
---
MAKE IT A BREAKFAST DATE
We love great brunches, especially buffets ourselves. You can not go wrong with a "Mimosa" or "DIY Bloody Mary Bar" brunch on Saturdays and Sundays at Jack's Steakhouse & Seafood. Our most favorite buffet is at the Rolling Hills Restaurant, just west of Mandan off I-94 exit 147.
North Dakota Bed and Breakfasts
Here are some you might not have known about.
The Biggest Box-Office Hits in History (Worldwide)
These are the highest grossing films in the history of cinema.