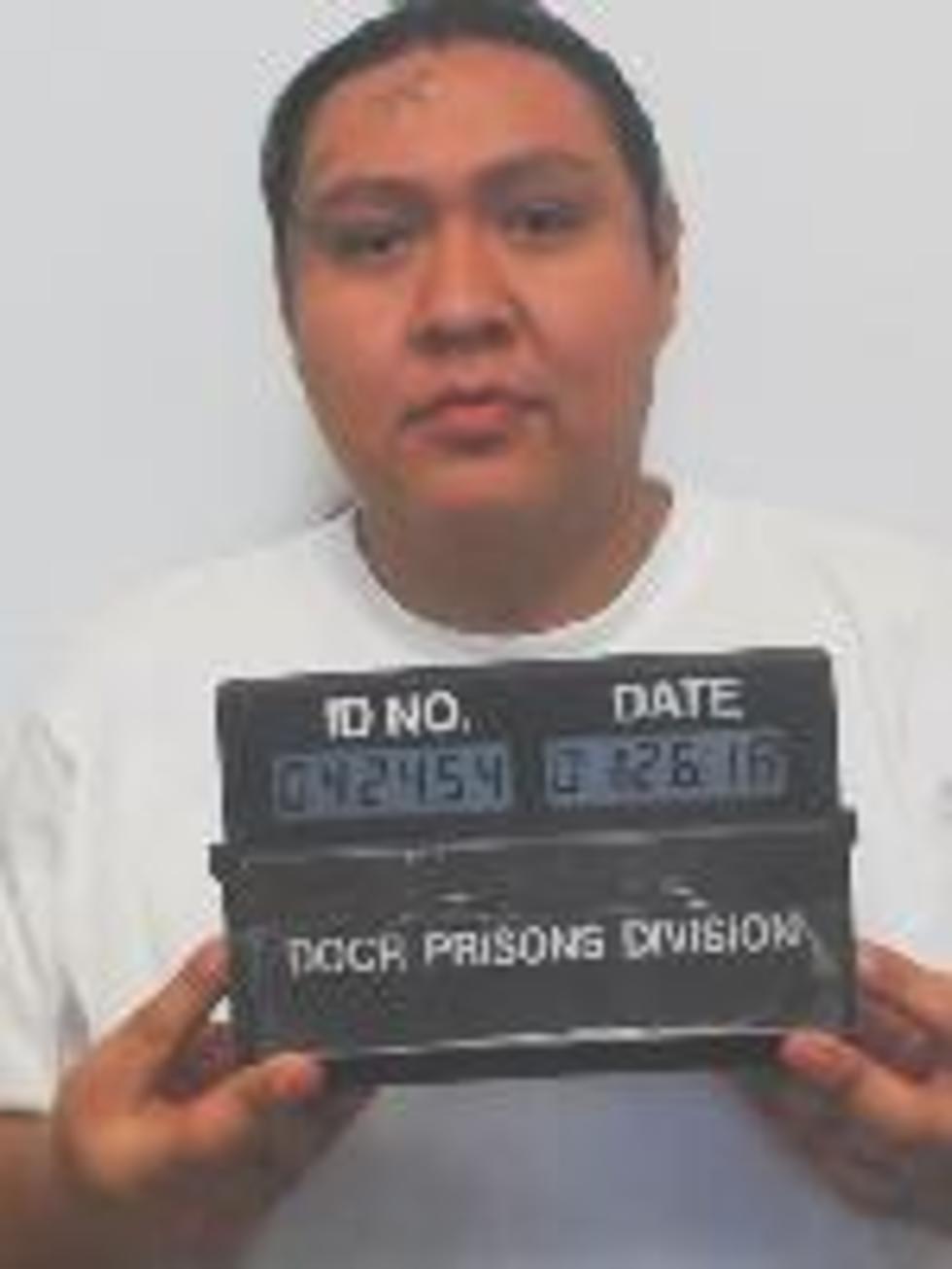 Decapitation Allegations Against North Dakota Man.
publicpolicerecord.com
This picture and info can be found by clicking here.
According to that profile, Shilo Aaron Oldrock was released from the North Dakota Penitentiary back in 2019.  But this certainly isn't yet a story about his past.
Today he is being charged with 2nd-degree murder
Oldrock is alleged to have committed quite a violent series of acts. This from AP News
A criminal complaint alleged that Shilo Aaron Oldrock, 28, attacked and decapitated the victim with an ax on Oct. 10 and burned his head in a wood stove before fleeing, according to a statement from the U.S. Attorney's Office for New Mexico
Shilo OldRock lived in Fargo.  The incident happened in northwestern New Mexico according to charges that were filed on Thursday.
The affidavit identified the victim only by his initials, B.K. He lived in the rural community of Navajo, about 31 miles (49 kilometers) north of Gallup, the affidavit said.
The decapitation killing took place on October 10th. Over 10 days later, 2nd-degree murder charges have now been filed. The FBI is involved.  Oldrock is a member of the Navajo Nation.
It may seem to most that a 2nd-degree murder charge appears lenient for what seems to be a deeply deviant act.
But it is really is a question of premeditation.
Did the killer plan on meeting up with B.K. with the intent to decapitate him with an ax?
Was the plan then to burn that head in the man's own wood stove?
On 2nd-degree murder from findlaw.com
These sorts of killings don't involve any planning on the part of the killer. At the moment the murder occurs, the killer definitely intends to kill the victim, but up until that moment, the killer had no plan to commit murder.
Murder was certainly committed.  It seems authorities do not believe it was done with planned intent.  They have their suspect. Courts will tell.
---
Here are 50 of your favorite retail chains that no longer exist.
14 Types of Friends You Need in North Dakota
How many of these people do you have in your friend group?