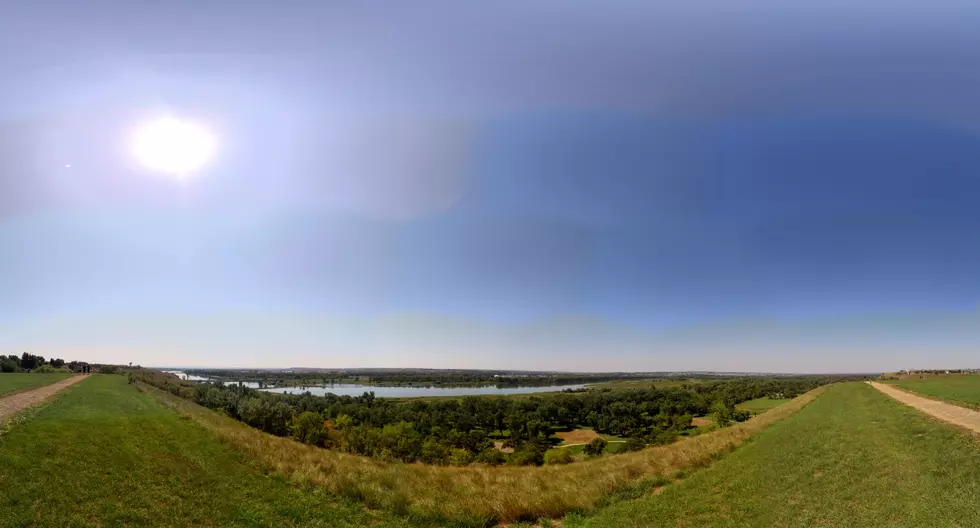 First 80 Degree Temperature Of 2020 Today!
TSM
Going to feel a lot like Summer the rest of the week as highs are expected to be 80 or above in Bismarck Mandan.  The only fly in the ointment?  It's going to be breezy to down right windy the majority of the week.  In fact South East winds will gust near 40 miles per hour again today.  Hang on to your hat.
So when was the last 80 degree day that we had in Bismarck Mandan?  I spoke with Paul with the National Weather Service in Bismarck and he said it was back on September 23rd.  A long time ago.  We had a very cold October if you remember with lots of snow.  17 inches fell the 2nd weekend of October and made for a very difficult pheasant opener.  We did get close to 80 degrees one day in 2020.  Back on April 30th we hit 79 degrees.  Even with the strong winds and dry conditions, it's unlikely we will see a Red Flag situation in Bismarck Mandan.  Mainly, because humidity is on the increase with an approaching system on Thursday.
Speaking of that system, it could bring some much needed moisture to the area on Thursday afternoon.  Right now there's a 40% chance of thunderstorms.  Severe thunderstorms are possible, but a widespread severe thunderstorm outbreak is looking unlikely at this point.  A small line or severe weather or a few pop up severe thunderstorms is more likely.  Paul from the National Weather Service went on to say that late April to mid June is when we typically see wide spread rain systems with embedded severe thunderstorms, but that hasn't been the case so far this year.
So get out and enjoy the warm weather this week as cooler temps are expected for the Memorial Day weekend.
---
Top 10 Most Hated Sports Teams.