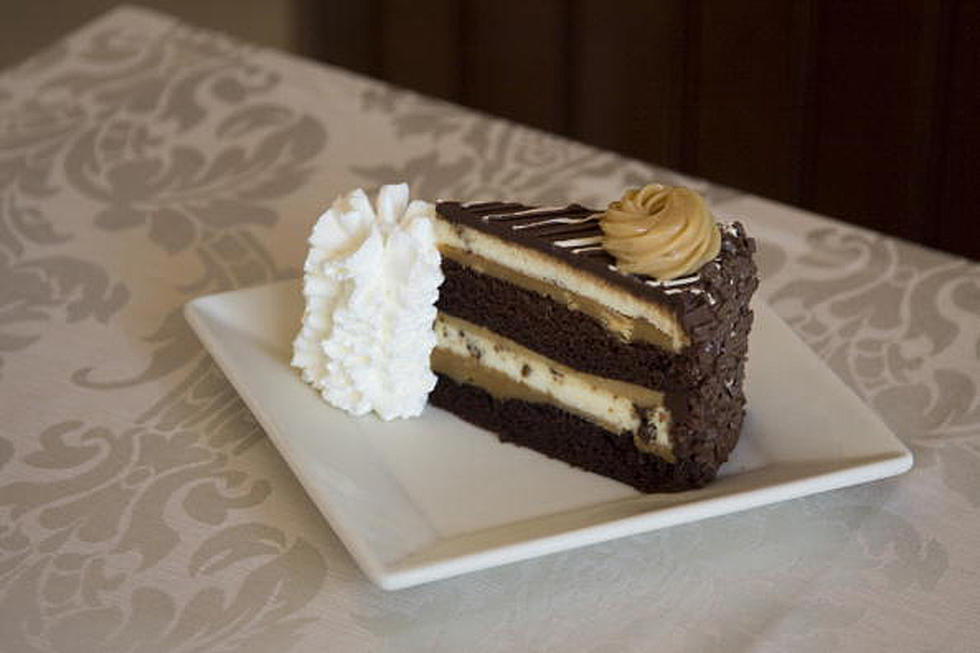 Get Free Food From These Bismarck-Mandan Restaurants on Your Birthday
Roberto Westbrook, ThinkStock
Celebrating your birthday? Take advantage of all the free food offered at these Bismarck-Mandan restaurants.
I wish I would have thought about this before my birthday. It looks like I'm planning for next year! To receive most of these free or BOGO items, you just need to sign up for their club.
Thrillist has a list of a ton of different restaurants that offer birthday specials. Instead of you having to look through all of them to see what you can get in Bismarck-Mandan, we narrowed it down for you!
Here is a list of some Bismarck-Mandan restaurants that offer free food on your birthday.
606 Kirkwood Mall, Bismarck

Sign up for Pretzel Perks and get a BOGO pretzel on your birthday.

Sign up for the EClub and free dessert is yours.

Get signed up for the Buffalo Circle and receive a free snack size order of traditional or boneless wings. The best part is you have a 2 week window to get it!

1219 W Century Ave, Bismarck

Join Cold Stone's eClub and you and a friend can enjoy an ice cream treat on your birthday with their BOGO offer.

1685 N Grandview Ln, Bismarck

Free dessert and a song? Sounds good to us.

No signup necessary for a free birthday Grand Slam at Denny's!

Who doesn't want a birthday blizzard? Sign up for the DQ Blizzard Fan Club and receive a special coupon on your birthday.

The Olive Garden eClub will get you a free dessert on your birthday.

1515 Burnt Boat Dr, Bismarck

Bring your I.D. to Paradiso on your birthday and receive a free lunch or supper of your choice.

Free cinnamon sticks if you have an online ordering account.

1130 E Century Ave, Bismarck

If you like to be surprised, become a Fresh Catch Clubber and receive a surprise birthday offer.

Join So Connected and get a free burger or garden bar entree on your birthday.