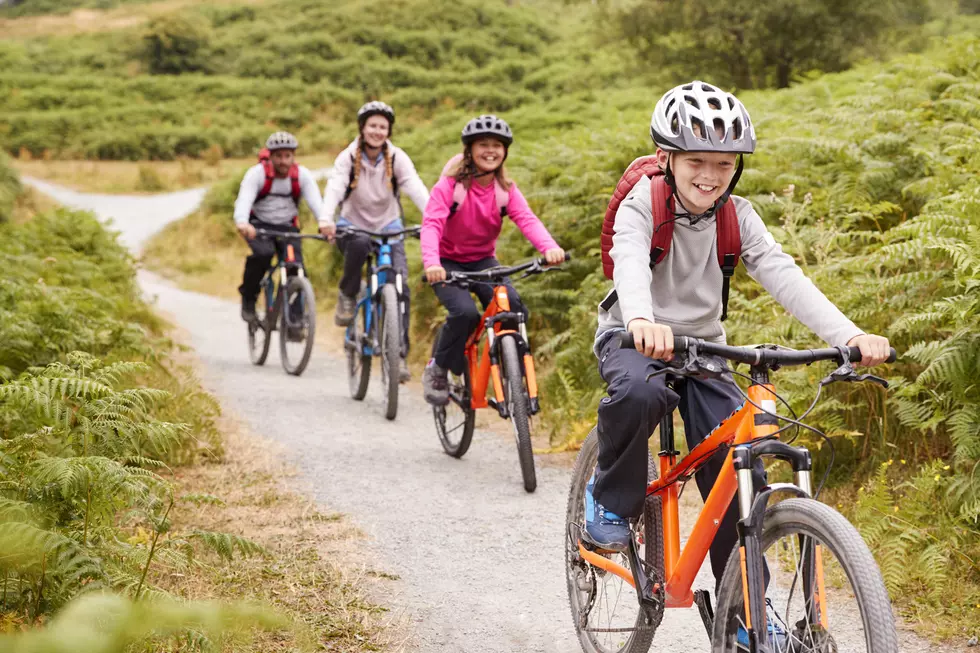 Help The Kids: Bisman Mentor Squad Asks For More People To Volunteer
monkeybusinessimages
Mentors In Short Supply:
The Bisman Mentor Squad, formerly known as "Big Brothers, Big Sisters" is looking for more mentors.
Right now, there is a waiting list for our young people to receive mentors, and hands-on guidance. Currently, there are 15 boys and 10 girls on the waiting list.
To become a mentor, all they ask is for a one-year commitment to mentoring. They ask that you meet with your mentee for a minimum of 4 hours per month.
What does it mean to be a mentor?
Really, it's a chance to be a kid again, yourself. The Mentor Squad believes that every child should have a positive role model in their life. Unfortunately, some kids in our community do not have that. And you would be surprised at how much of an influence one person can make. That's why they look for individuals/families to step in.
It's not about spending money on the kids or simply entertaining them; it's about spending quality time with them, and guiding them through adolescence. They are looking for mentors who can teach kids life skills, manners and social skills.
It Goes Both Ways
While being a mentor greatly benefits the child, it doesn't just go one way. The mentors tend to feel fulfilled and find it a rewarding experience for themselves -- even fun! Some of the duos even continue their relationships long after exiting the program. It really is something special for everyone involved.
A Fundraiser
The Mentor Squad is also moving forward with their annual charcuterie board fundraiser. That is set to begin on father's day weekend, in June.
---
---
15 Ways You Can Help People in Ukraine Right Now
As Americans watch events unfold in Ukraine, many wonder how they can help. Below is a list of organizations responding to the crisis in Ukraine along with information on how you can support their various missions.