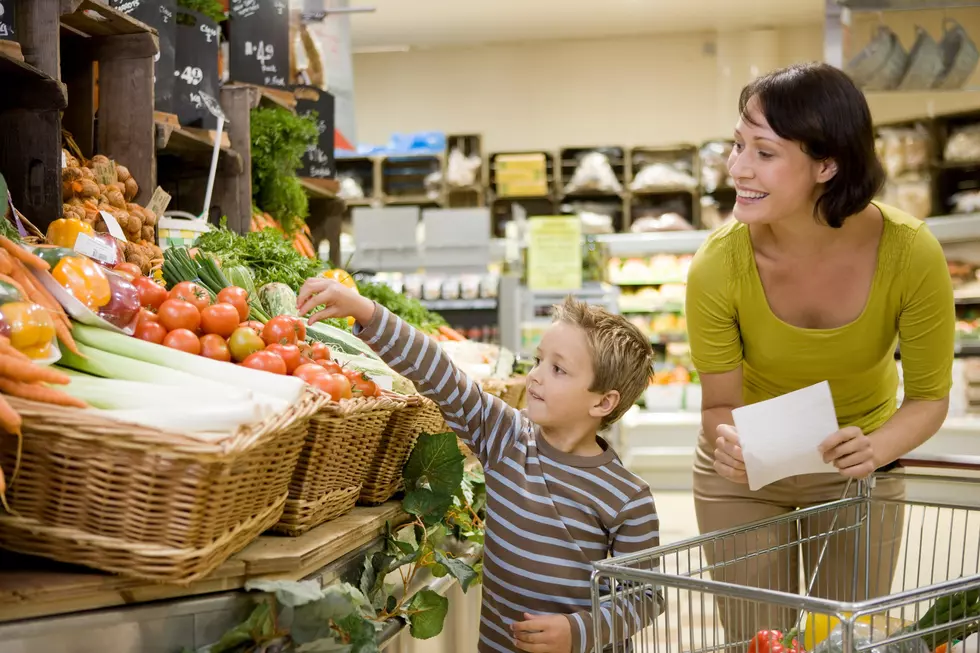 Local Love: Bisman Community Food Co-op To Celebrate Milestone
Image Source
To put it simply, the Bisman Community Food Co-op is a local food market, but that description only scratches the surface of what it brings to our community. It's a place where many gather, shop and socialize. Not only that, but the co-op supports over 70 local growers, farmers and, ranchers. It's a place where they can can sell their goods.
The Importance Of Food Co-ops
The thing about food co-ops is that they work to keep money in our local economy. Its shelves are stocked with locally grown produce, and other products. It's about supporting our local farmers, ranchers, and local business owners. The Community Food Co-op has had its financial ups and downs over the years, so showing even just a little bit of support can really go a long way.
6 Years Serving The Community
The Co-op is celebrating a huge milestone... 6 years serving our community. I saw they posted this news to their Facebook page. What better way to celebrate the occasion and capture the spirit of the co-op by hosting an event for the community?
As a way to celebrate, there will be a 6-year anniversary event. The goal is to bring everyone together. On May 14th, from 11am to 1pm, a gathering of local farmers, craftsmen, ranchers, and entrepreneurs will be taking place in the co-op's parking lot. They plan to have drawings, music, giveaways, free samples, raffle drawings, food, and fun activities for the kids.
On the co-op's Facebook event page it also mentions they will be giving away 1 year of free groceries too! I would like to propose another idea: a "Supermarket Sweep!" We all watched this show back in the day and wished we could go through the aisles and grab whatever our hearts desired. Let's do that!
---
7 Weirdest Street Names In Bismarck
LOOK: States With the Most New Small Businesses Per Capita