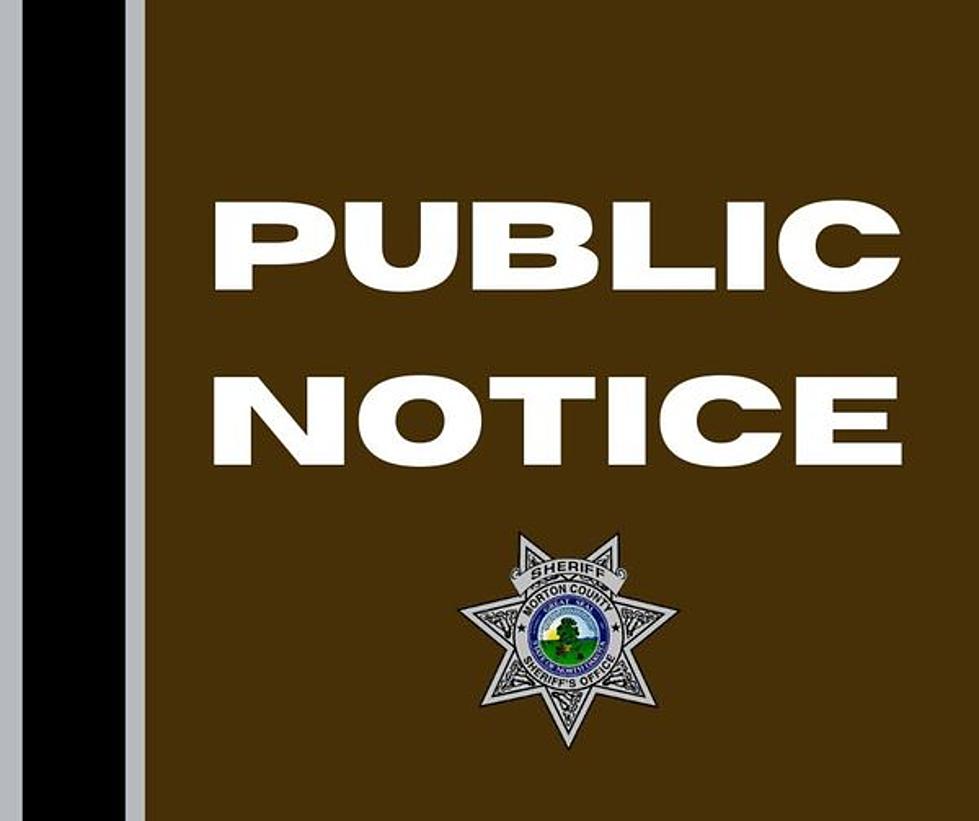 Mandan Mobile Homes In Peril Due To Unpaid Property Taxes
Morton County Sheriff's Office Facebook
Reality is starting to set in for those who have not paid their property taxes
"Taxes" - A word pretty much all of us don't like to hear. If you are a human being breathing in the air on this planet,  chances are you know all about paying taxes on many things. One of which is on property taxes. If you have been putting them off on purpose, OR you just plain forgot, you are at risk.
Mobile homes are in serious jeopardy of being seized
This would be something that should cause you to lose sleep. According to KX NET "Nearly two dozen mobile homes in Morton County — with the majority in Mandan — are in danger of being seized by the sheriff's office as a result of delinquent property taxes"  Check this out, if you want to know more on this, you can actually head to the Morton County Sheriff's Office Facebook page. Their post mentioned that "20 mobile home properties have been seized by the Morton County Sheriff's Office for delinquent mobile home taxes. The Morton County Sheriff's Office will be selling the mobile homes by SEALED BIDS" They have a list of the properties that are delinquent, you can see them here ( many of them have been paid, so this list has been revised )
If you are on the "unpaid" list, you have until noon ( Thursday ) to take care of it, or your home will go to auction
KX NET added that "The homeowners have until noon Thursday to pay what is due in property taxes, or the homes will go to auction". That would be a pretty devastating thing to have your home sold at an auction to someone else.
Top 10 North Dakota Cities To Live In
Cities With The Same Latitude As Bismarck
---